The Bible Study group meets weekly to study, reflect, and share God's Word. While Bible Study is generally focused on the upcoming Sunday readings from the Old Testament, New Testament, and Gospel, there are also other various learning opportunities, such as sessions focused on a specific book from Scripture or on various topics like covenants, church history, and more spread throughout the year.
So bring an open heart, a willingness to learn and pray God's Holy Word, and prepare for an evening of lively discussion, sharing, and wonderful commentary.
Meetings
We normally meet on Tuesday evenings at 7:00 pm in the San Damiano Center. Sacred Heart has an email service for Bible Study readings and materials.  You can subscribe to the emails here. As well, at the same website, you can see the current and past emails.
On-going: January 2018: Our study of St. Paul's Letter to the Roman continues. Take a moment to prepare by reading a recent "Bible Study email."  You can subscribe to the emails here.
Preparation
Prior to each session, we would ask you to do the following:

Read the Sunday readings.

Reflect on the readings and ask yourself how they speak to you.

Explore the meaning of the readings by studying various online resources and commentary.

Bring your Bible.
Resources
In order to read and reflect on the upcoming readings, below are links to various resources that might be of help.
Sunday Readings in Depth
United States Conference of Catholic Bishops
Friar Musings
Study Resources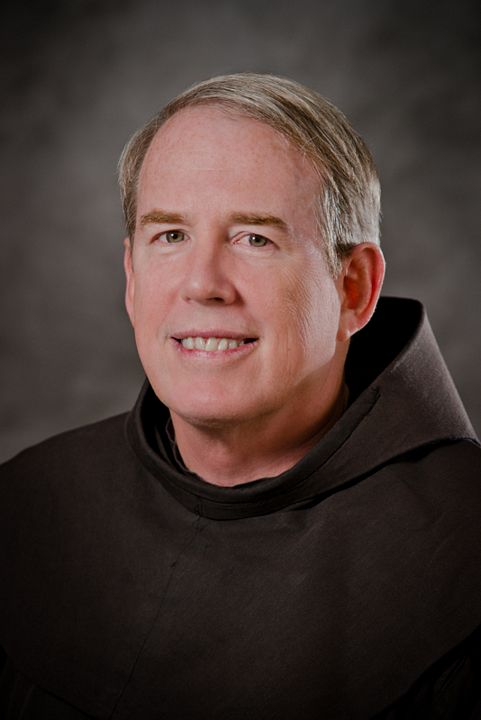 Fr. George Corrigan, OFM