Alcoholics Anonymous is for people who have a genuine desire to stop drinking using the 12-step program of Alcoholics Anonymous. Through this ministry, members share experiences, strength, and hope with each other as well as lend the support needed to overcome addictions to alcohol.
Mission
Provide a safe and confidential place for members to share experiences and to receive support as they overcome their addiction to alcohol.
Meeting Details
Alcoholics Anonymous meets weekly on Wednesdays at 7:30 am in the St. Francis Hall.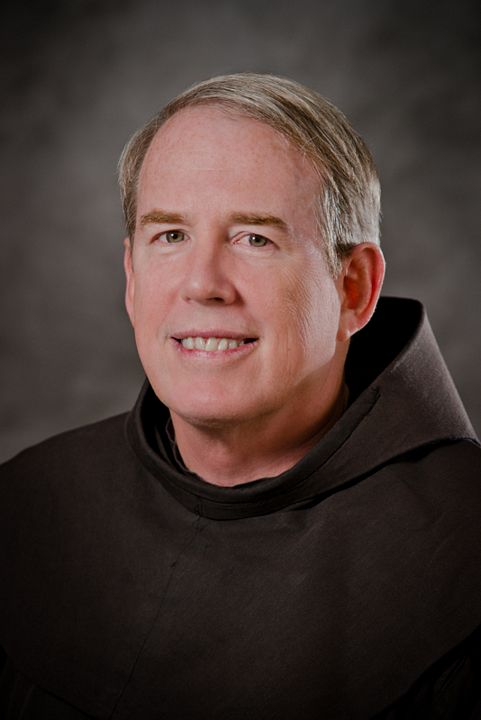 Fr. George Corrigan
OFM