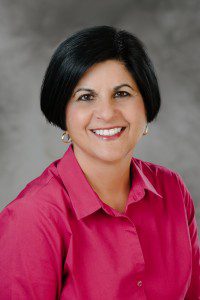 The Sacred Heart Faith Formation team is pleased to announce that our long-time, beloved Associate Director of Faith Formation, Maria Giral, will take over the leadership of the Sunday Morning Faith Formation and Wednesday Family Faith Formation programs as well as the Sacramental Preparation for Reconciliation and First Holy Communion.
Maria has contributed her immense talents, joy, and faith to the programs at Sacred Heart over the last three years, and has over 16 years of parochial faith formation program experience, both as a catechist and as an administrator.
Please offer Maria best wishes in this new endeavor.