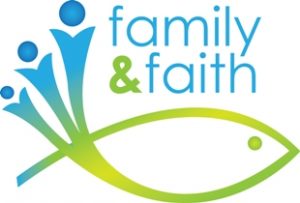 Greetings from your
Faith Formation Team!
We hope you are your families are doing well. We are writing to inform you of some of the cancellations we've made to the schedule as well as connecting you to the many resources to share as a family to continue to learn in faith during this time of the Coronavirus pandemic. As of today, March 18, we are cancelling the following:
Faith Formation for Sundays thru April 17th
Family Faith thru April 17th
Eucharist Workshop 3
Children's Liturgy of the Word (CLOW) thru April 17th
We will continue to keep you updated as things change. Here are some websites that you and your family can use to continue to share faith at home as we navigate through these uncertain times.
http://www.pflaumweeklies.com/
http://www.catholicfamilyfaith.org/