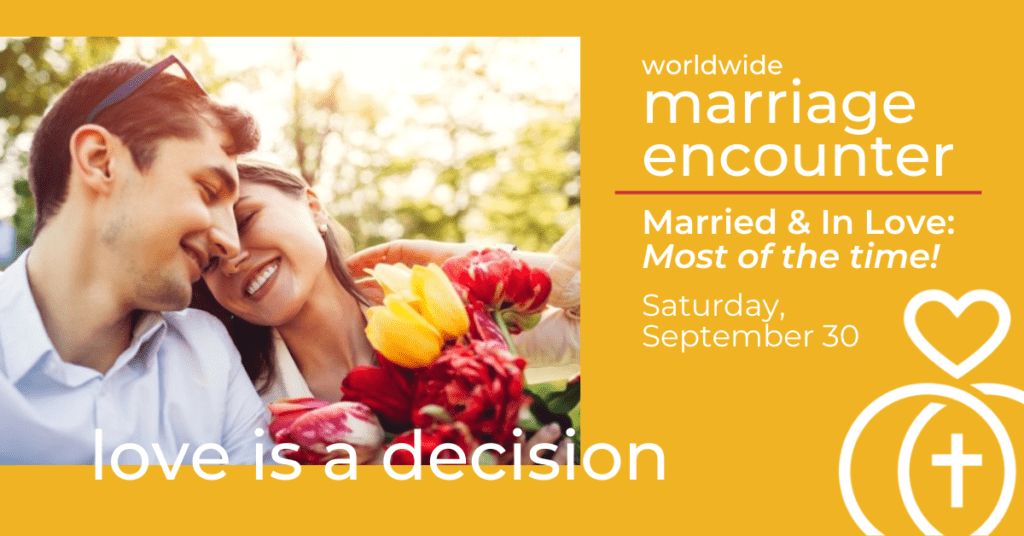 Attention married couples of all ages and stages! Join us for a special day-long marriage enrichment program entitled "Married & In Love: Most of the time!," on Saturday, September 30, at the North Campus. The session focuses on fostering a passionate, sacramental lifestyle.
The program will run from 9:30 a.m. to 4:30 p.m., and offers meals.
The cost of the program is $40.

To register, print and fill out this form, and return it to Mass, or contact Barbara Ferreris at 813-229-1595, ext. 204 or via email. Forms are also available in the back of the church.