The Season of Advent
Advent is a season of the liturgical year observed as a time of expectant waiting and preparation for both the celebration of the Nativity of Christ at Christmas and the return of Christ at the Second Coming. Advent is also the beginning of the liturgical year. Complete three of the six activities below and discover what the Season of Advent is all about.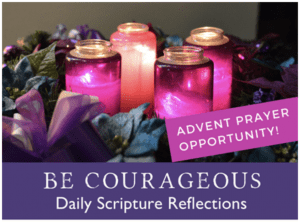 Looking for more Advent inspiration. Sign up for the Diocese of St. Petersburg's Advent Reflections by texting REFLECTION to 84576.
---
Prayers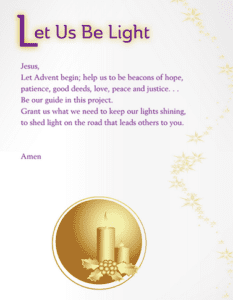 Kindness Advent Calendar
Family Advent Prayer
Light the World Advent Calendar
---
Games
It's family game night! Gather everyone and play Advent Bingo together. Have fun while engaging with each other and learning about the theme of the Season of Advent.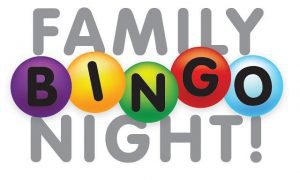 ---
Crafts
Some families practice the tradition of having an Advent wreath, but do you know you can make an Advent wreath with a bagel?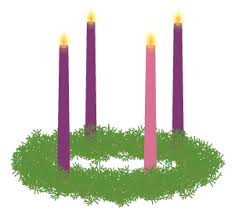 ---
Catholic Updates
Celebrating Advent in Your Home by Kathryn A Schneider and Robert M. Hamma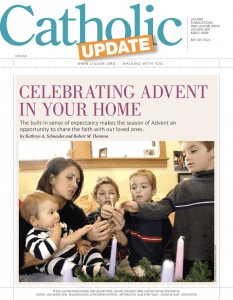 St Nicholas The Original Santa Claus by Kathleen M. Carroll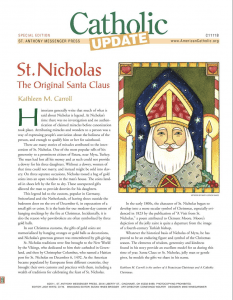 Advent and Christmas Signs and Symbols – A Redemptorist Pastoral Publication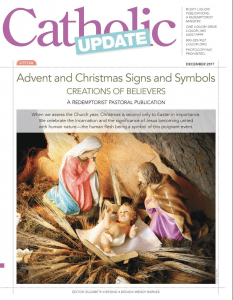 ---
Theme Videos
The Liturgical Calendar presented by Barbara and Maria.
Advent in 2 Minutes by Busted Halo
Advent Reflection by Catholic Central
What is Advent? Concordia Publishing House
---
Maria Giral
Associate Director of Faith Formation