Bereavement Care is an ongoing program of consolation available to all who have experienced the loss of a loved one. Our ministry seeks to offer strength, compassion, help, healing, and hope through prayerful reflection, meditative exercise, as well as an opportunity to share in our common bond of loss.
Through our monthly meetings, our program addresses the emotional, social, spiritual, physical, and cognitive aspects of the grieving process and offers our prayerful Catholic community's love, support, perspective, and acceptance during the transitions that accompany loss.
Mission
Provide a safe, confidential, and prayerful place for those going through grief and loss to express feelings that may include sorrow, guilt, confusion, displacement, or isolation due to the death of a friend, family member, or loved one.
Meeting Details
Bereavement Care meets on the second Wednesday of each month at 7:00 pm in the St. Francis Hall.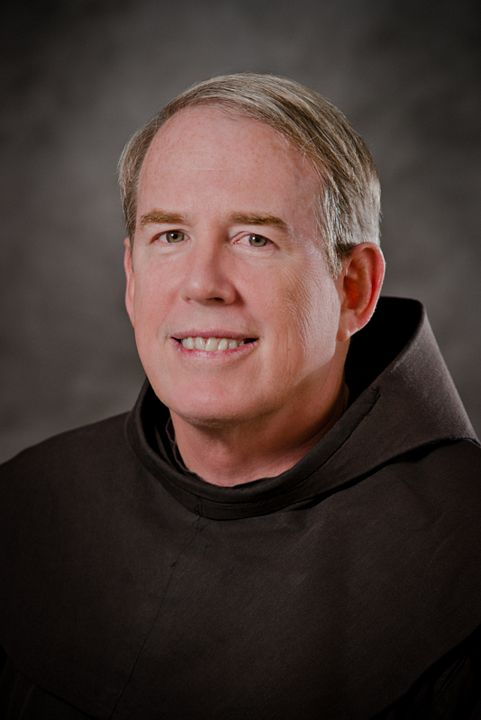 Fr. George Corrigan
OFM