The Sacred Heart Foster Care ministry is devoted to exemplifying Christ's love and mercy to positively impact children and teenagers who find themselves in the foster care system – whether through substance abuse, domestic violence, or neglect. Members develop supportive relationships with their mentees in an effort to improve a child's feelings of self-worth and optimism for the future.
Do you love working with children and teens? If being a mentor is something that has always interested you, or you love building encouraging and supportive relationships with others, the Foster Care ministry would love to have you join us.
Time Commitment:  Twice a month for activities and as meetings are scheduled.
Responsibilities:  Varies but could include meeting with your mentee, planning experiential opportunities for them, encouraging them to pursue their goals, or assisting with administrative support.
Training:  Training is provided for anyone who is interested in working with foster children. Ministry members must also complete the following: a volunteer application with Eckerd Connects, a background check with fingerprinting, and complete Safe Environment Training.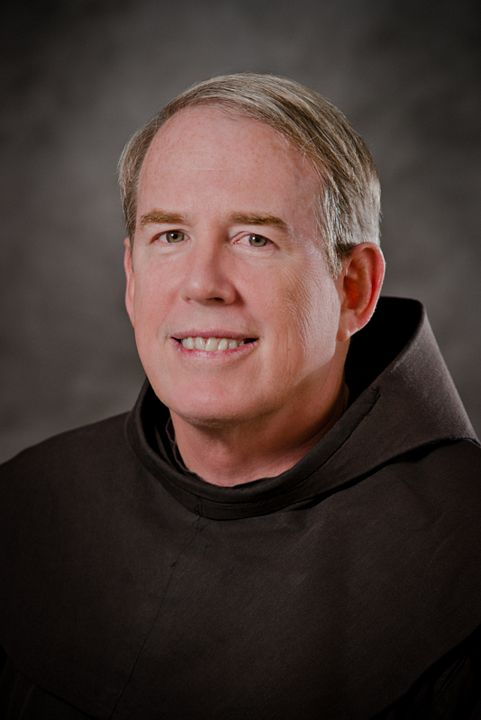 Fr. George Corrigan, OFM
Staff Liaison