Sacred Heart also has a parish Prison Ministry that serves the spiritual and religious needs of Catholic inmates in our local Hillsborough County jails, as well as other inmates seeking to know about the Catholic faith and way of life. Ministering in coordination with the Diocesan Jail Ministry, we conduct prayer and communion services several times a month.
Mission
Provide friendship, inspiration, and spiritual enrichment to those incarcerated within the county.
Requirements
All members of this ministry must be pre-screened, trained, and obtain all clearances through the Hillsborough County Sheriff's Office.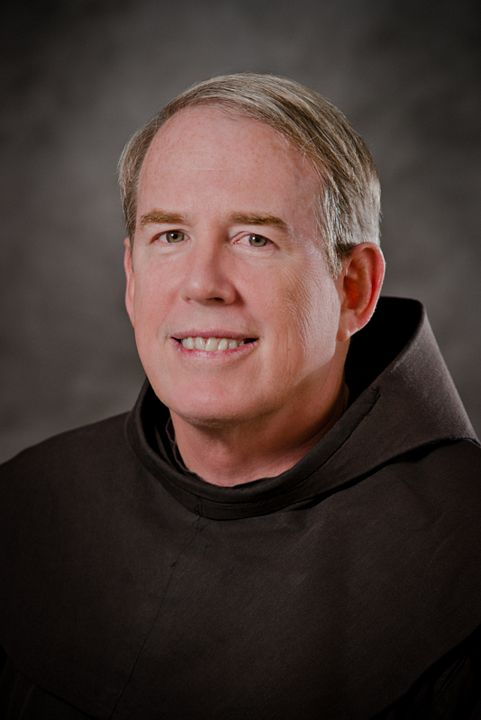 Fr. George Corrigan
OFM