Our Sacred Heart Photography Ministry includes a group of dedicated members who help document parish life, including our liturgies, ministries, clubs, and events. The photographs are used to enhance our weekly bulletins, parish website, and social media, as well as provide archival records of the church.
If you enjoy looking at the world through the lens of a camera, or snapping memories and moments both big and small, we invite you to consider the Photography Ministry. Enthusiasts, hobbyists, novices, and professionals alike, are all encouraged to join.
Time Commitment:  Varies, but typically one to two events per quarter.
Responsibilities:  Signing up for events as your schedule allows, attending events and capturing photos, processing/sending final photos to the parish for use on various platforms.
Training:  No training required, just a willingness to serve.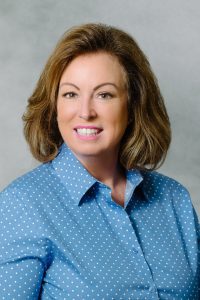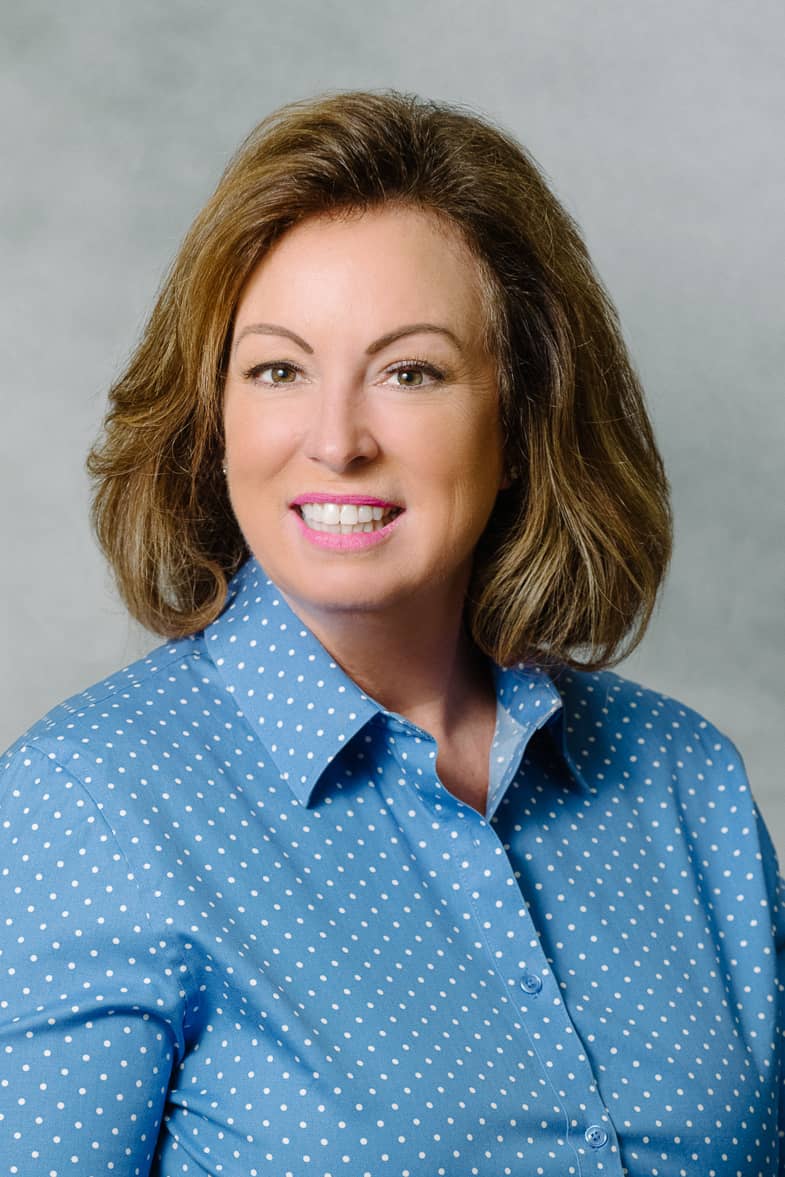 Terry Greene


Staff Liaison