The primary role of a Lector is to proclaim the Word of God from the Holy Scriptures. Lectors assist the priest by reading the First Reading, the Second Reading, and the Prayers of the Faithful during Mass. Not only should Lectors be effective communicators comfortable with public speaking, they should be conscious of their role in expressing God's Word to the rest of the parish community present at the liturgy.
Requirements
Lectors must be in full Communion with the Catholic Church. We highly encourage our high school students to join this ministry as well.

Training is provided upon joining as well as periodically throughout the year.

Lectors must be willing to prepare ahead of time in order to study the meaning and pronunciation of their assigned readings.

Lectors must also be present at least 15 minutes prior to the start of the Mass.
Scheduling
Lector schedules are provided monthly.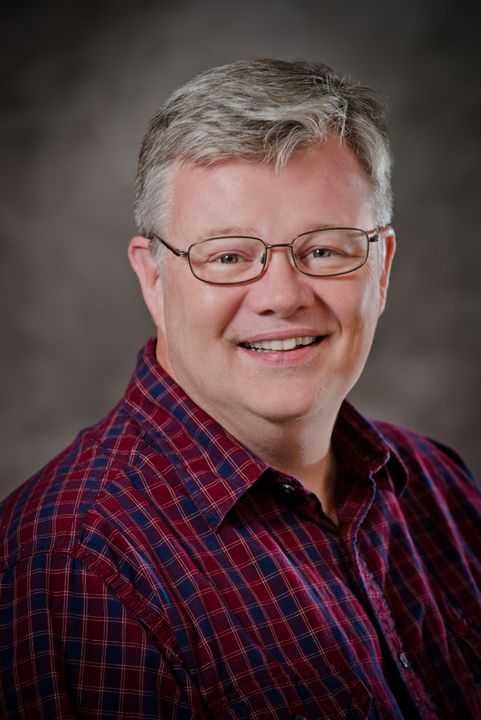 Sean Fitzsimmons-Brown
Director of Music