Introducing Our New Pastor – Fr. Stephen
---
We Welcome Our New Friars to Sacred Heart!
We hope you'll join us in welcoming our new friars to Sacred Heart.  Pastor, Fr. Stephen Mimnaugh, OFM; Fr. Ronald Gliatta,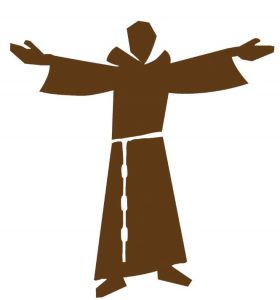 OFM; Fr. Mike Jones, OFM, and Friar Henry Fulmer, OFM join Fr. Zack here at the parish. We are thrilled to have them with us, so make sure to say hello, introduce yourself, and give them a warm Sacred Heart welcome.
Did you see our previous interview with Fr. Mike? If you missed it, just look below! And be on the lookout for future videos about our other new friars.
---
Save the Date for Our Franciscan Weekend!
It's hard to believe that October is almost here, which means the Feast of St. Francis of Assisi is just around the corner. More details will follow next week but mark your calendars for these dates and come celebrate with us!
Saturday, Oct. 3: Join the friars and your parish community for a celebration of the Transitus. The service will be held in the church at 7 p.m.
Sunday, Oct. 4: Bring your animals and let us share God's blessing of all creation at our annual Blessing of the Animals event at the North Campus at 2 p.m.
---
One Last Interview with Fr. George
---
Get to Know One of Our New Friars, Fr. Mike!
---
Bishop Parke's on the Dispensation of the Sunday Obligation to Attend Mass
---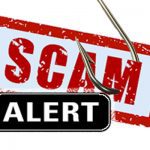 Did you receive an email or text from the Pastor?
Did he ask for gift cards, wire transfers, or something that made you think, "Really?" You were the target of a scam that is plaguing  parishes, pastors and priests all across the nation. Read about such scams here.
---

Stay Connected.If you would like to receive the latest updates about life, events, opportunities in the parish as well as the coronavirus and how it is affecting Sacred Heart, fill out the form below and join our parish Flocknote system of parish-wide texts and emails: