The primary role of the Ushers/Greeters is to extend a warm welcome to parishioners and those who might be visiting Sacred Heart for the first time. Ushers/Greeters greet all who come through the door, help seat people in available pews, and provide assistance where needed. They also help collect the gifts and facilitate the Communion procession.
Requirements
The Ushers/Greeters Ministry is open to all parishioners who enjoy meeting new people and engaging with the larger parish community.
Christmas 2017 Usher Sign-up
This year will be especially challenging as Sunday morning Dec 24 is the 4th Sunday of Advent – just hours later we begin to celebrate Christmas. The parish will offer 12 Masses (4th Advent and Christmas) in a 44-hour period. We will need lots of support to make that weekend a welcoming experience for folks worshiping here at Sacred Heart. Please help us by thinking about your plans for that weekend and volunteering for one or more Masses. Thank you for your ministry!
Advent-Christmas (the Signup genius for ushers)
Dec 23    4th Advent Vigil (5:30 pm Mass)
Dec 24    4th Advent (7:30 am, 9:00 am, 10:30 am Mass – no 12:00 pm Mass)
Dec 24    Christmas Eve (4:00 pm, 6:00 pm, 8:00 pm, and 11:00 pm)
Dec 25     Christmas Day (7:30 am, 9:00 am, 10:30 am, 12:00 pm Mass; no 5:30 pm Mass)
Scheduling
Ushers/Greeters typically serve the Mass they regularly attend and as such no formal schedule is created.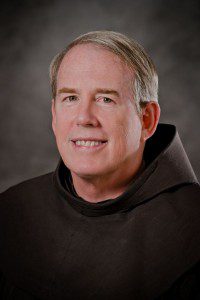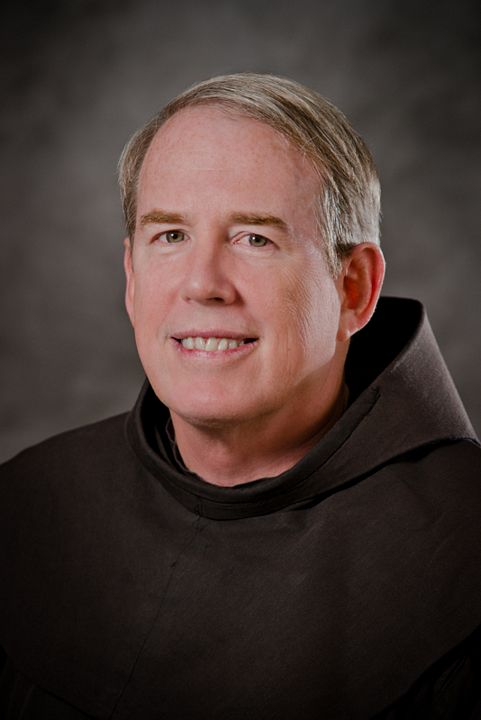 Fr. George Corrigan
OFM