Sacred Heart Church. Dedicated to the Greater Glory of God. A Franciscan Parish serving parishioners, visitors, and the local business community.
A Word from Fr. Michael P. Jones, OFM, pastor of Sacred Heart Church…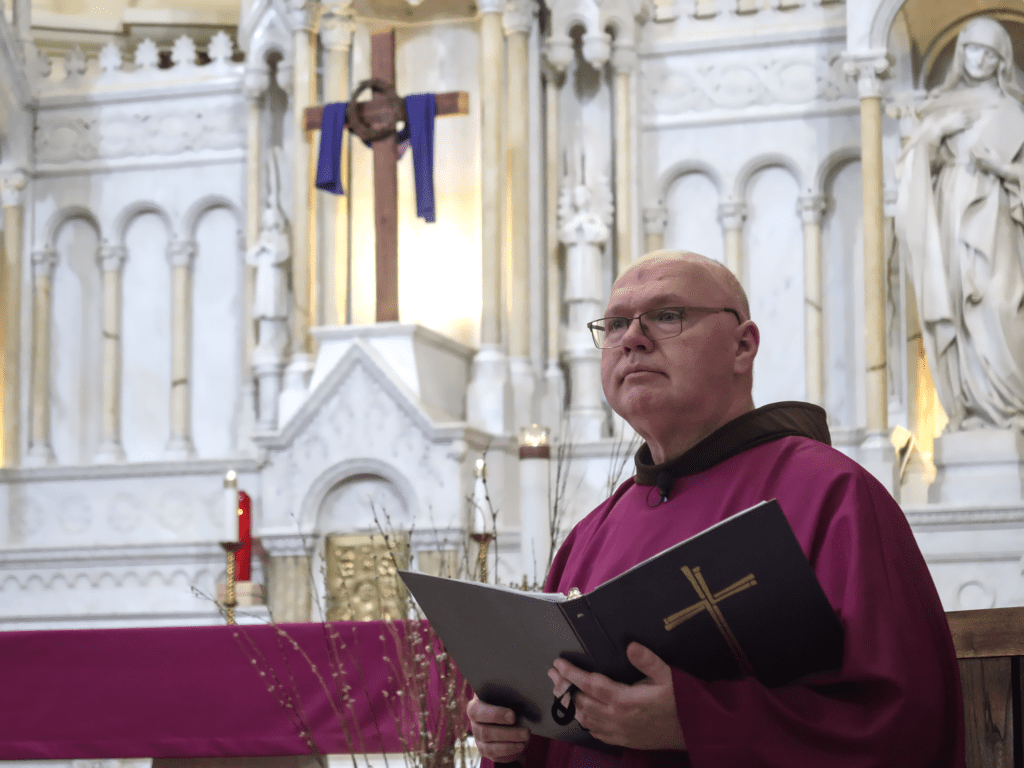 Pope Francis, a Jesuit with a Franciscan heart, in 2013 stated:
"May the church be the place of God's mercy and love, where everyone can feel themselves welcomed, loved, forgiven and encouraged to live according to the good life of the Gospel. And in order to make others feel welcomed, loved, forgiven and encouraged, the church must have open doors so that all might enter. And we must go out of those doors and proclaim the Gospel."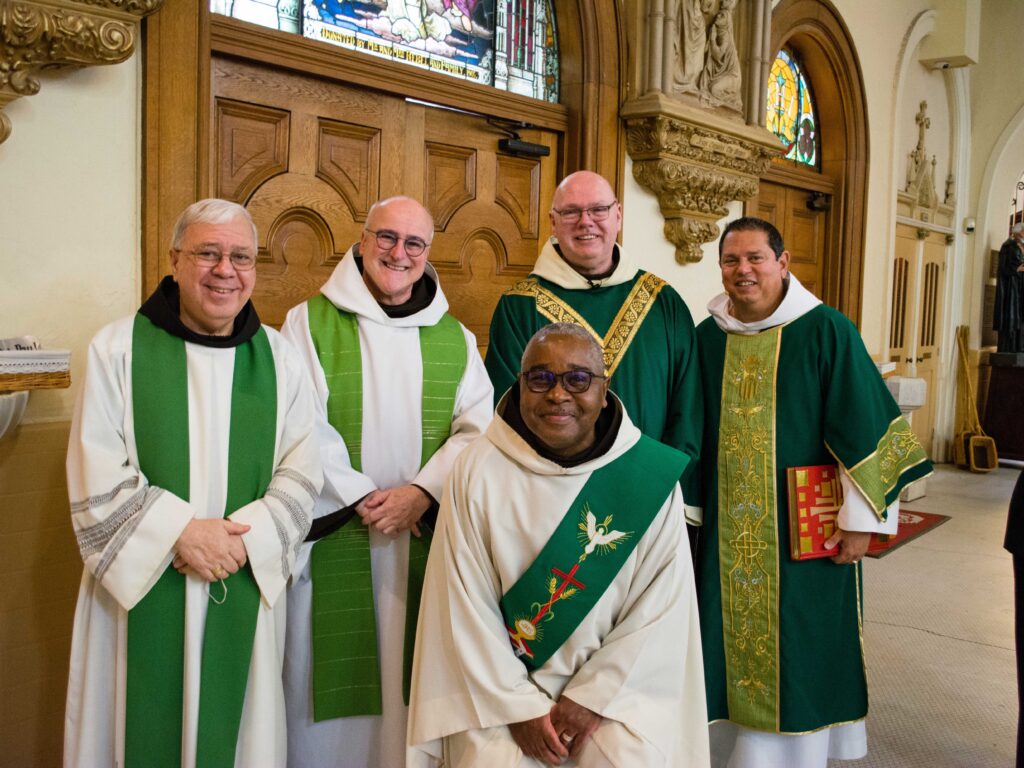 On behalf of the Franciscan Friars and the community of Sacred Heart Church, I want to extend a warm welcome to you! We are a Catholic faith community that seeks to live the Gospel through the celebration of Franciscan Spirituality in the context of our 21st century life. We welcome you to join us as we seek to deepen our experience of God's love.
Our parish has a long and storied history in Tampa, the West Central Florida area, with its missionary history extending as far south as Key West, Florida. Many Jesuit priests and brothers from the Southern Province served here from 1888 until 2005. Since July 15, 2005—the Feast of St. Bonaventure—Sacred Heart has been entrusted to the Franciscan Friars of Holy Name Province (HNP). Our Province's priorities are these:
to empower lay leadership both within and outside of the Catholic Church;
to advocate for the vulnerable, promoting justice and peace; and
to reach out to those who are alienated from the Church or society.
Please take time to look over the remainder of our website, explore our programs and events, and know that we are here for your questions.
Thank you for your interest in Sacred Heart Church!
Come and be at home.
Peace and all good,
Father Michael P. Jones, OFM
Pastor