Join us for our Summer Bible Study Series!
Hosted by our very own Pastor, Fr. George, the six week series will kick off June 4 at 6:30 p.m. in the San Damiano Center. The focus of the six-week series is the Old Testament. This introductory series is meant to provide a beginning familiarity with the major parts of the Old Testament and how it aligns with the history of the people of God and of Israel. We hope you join us.
---
The Bible Study group meets to study, reflect, and share God's Word. Through the use of materials from FORMED.org, Bible Study covers a range of topics, from the upcoming Sunday readings to specific books from Scripture, the covenants, church history, and more throughout the year.
If you love learning about the Word of God, or if you are interested in gaining more insight into the readings or our faith in general, our Bible Study group is a supportive, learning environment that opens our minds to understanding God's word and its application in our lives. Come join us!
Time Commitment:  Once a week, as your schedule allows (typically every Tuesday).
Responsibilities:  Bringing your Bible (however a few extra are available if you forget).
Training:  No training required. Participation in discussions is welcome but not required.
Resources
In order to read and reflect on the upcoming readings, below are links to various resources that might be of help.
Sunday Readings in Depth
United States Conference of Catholic Bishops
Friar Musings
Study Resources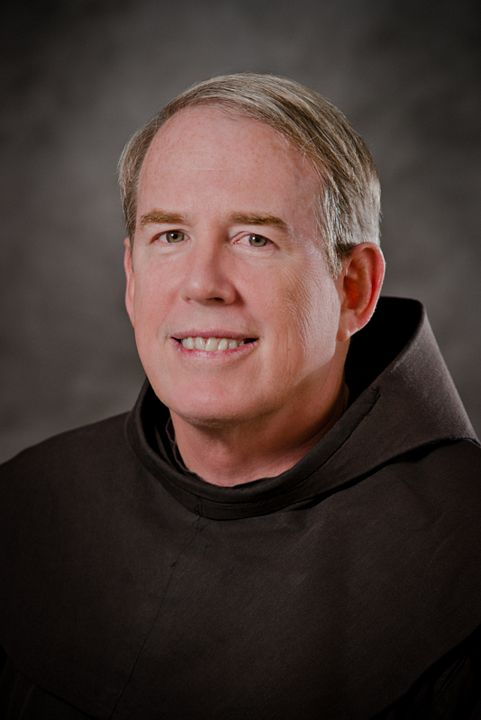 Fr. George Corrigan, OFM
Staff Liaison