Eucharistic Ministers for the Homebound is a ministry that allows us to stay connected with people who cannot physically participate with us due to failing health, lack of transportation, and more. Bringing the Eucharist to them is our way of sharing God's love and providing companionship, prayer, and fellowship to our neighbors.
If you feel called to comfort those who may be sick or homebound, or if you have a talent for showing compassion or can bring a listening ear and a smiling, friendly face, our ministry would love to have you with us.
Time Commitment:  Once a week, as your schedule allows.
Responsibilities:  Visiting homebound residents within our parish boundaries, giving out communion, and offering prayer and companionship.
Training:  Offered for all ministry members, it includes on-the-job training and shadowing of an experienced volunteer until you feel ready to serve on your own. Please note: a background check with fingerprinting will need to be completed prior to your start.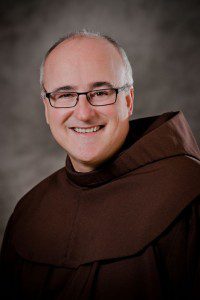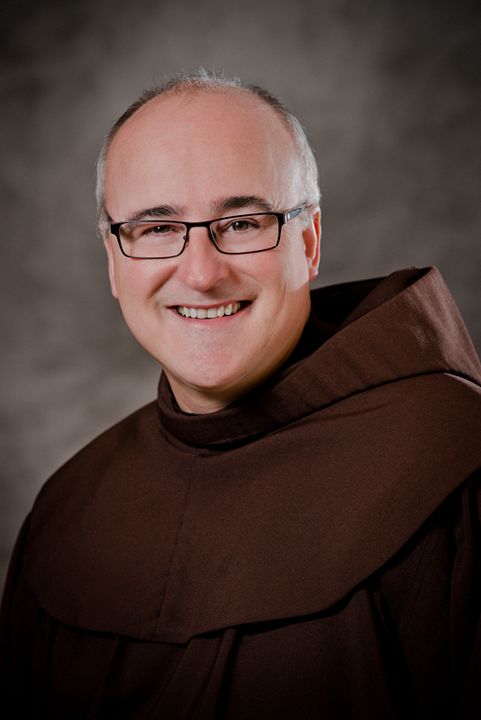 Fr. Zack Elliott, OFM
Staff Liaison