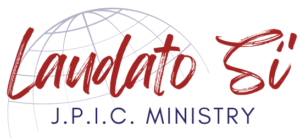 Sacred Heart's Laudato Si' ministry, serves as a branch of the JPIC Franciscan devotions, and will develop ways in which our parish can embody the call from Pope Francis to better care for our local environment.
Saints Francis and Clare had a relational understanding of creation. All creatures, from the smallest to "our Sister, Mother Earth," were sisters and brothers, part of the very family of God. Because of this, Francis was named the patron saint of ecology by Pope John Paul II.
By caring for the earth, we heed the call in Laudato Si', Pope Francis' encyclical on the environment, to look broadly, to live simply, and to care deeply. A new ministry at Sacred Heart is being formed under the JPIC umbrella, seeking ways to apply the elements of the pope's encyclical, as well as the Franciscan charism of integrity for creation, throughout our parish community.
Meetings: Monthly, every second Saturday in the North Campus Main Building, Room 3, at 10:15 a.m.
Contact:  Chair | Neil Cosentino | Email
St. Francis shows us just how inseparable the bond is between concern for nature,
justice for the poor, commitment to society, and interior peace.
– Pope Francis, Laudato Si #10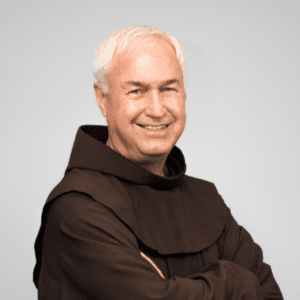 Fr. Steve Kluge, OFM

Staff Liaison