Tampa General Hospital (TGH) Eucharistic Ministers bring the Eucharist to Catholic patients, family members, doctors, nurses, and staff at TGH. Our ministry may be the only contact with the church a patient might receive while they are ill. This service is both a gift to the patient, to whom we hold out the hand of the Church, and to ourselves, completing the circle of love.
If you feel called to comfort those who may be sick or suffering, or if you have a talent for showing compassion, offering encouragement, and being a smiling, friendly face to those in need, becoming a TGH Eucharistic Minister might be right for you. Come join us.
Time Commitment:  Once a week, as your schedule allows.
Responsibilities:  Visiting patients and hospital staff, giving out communion, and offering prayer and companionship.
Training:  Offered for all ministry members, it includes on-the-job training and shadowing of an experienced volunteer until you feel ready to serve on your own.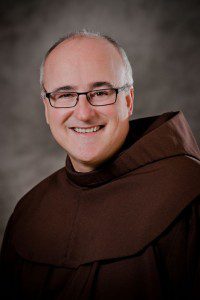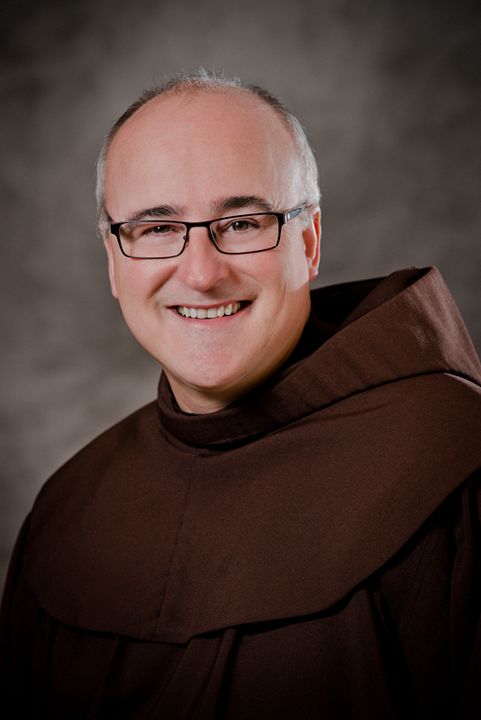 Fr. Zack Elliott, OFM
Staff Liaison