The Book Club is comprised of those who like to read and discuss what they've read. The group agrees on a book, which could be anything from fiction, spirituality, biography, or nonfiction, and is typically under 500 pages. As we share the perspectives of the author and each other, we develop a deeper understanding and appreciation for the challenges and blessings of living in God's world.
Book Club members enjoy reading, sharing, fellowship, and community. If you're looking to meet new people, participate in stimulating and enjoyable conversation, and read a new book every now and then, come join us.
Time Commitment:  Once a month, as your schedule allows (typically the third Thursday of every month).
Responsibilities:  Reading the monthly book, however, we welcome anyone – those who finish it and those who do not.
Training:  No training required, just a willingness to participate and engage with our community of book lovers.
Meeting Dates and Selections for 2022/2023 Book Club Schedule
| | | |
| --- | --- | --- |
| 15-Sep-2022 | Bewilderment | Richard Powers |
| 20-Oct-2022 | Grandma Gatewood's Walk | Ben Montgomery |
| 17-Nov-2022 | The Personal Librarian | Marie Benedict and Victoria Christopher Murray |
| 19-Jan-2023 | The Five Wounds: A Novel | Kirsten Valdez Quade |
| 16-Feb-2023 | Finding Me: A Memoir | Viola Davis |
| 16-Mar-2023 | Wholehearted Faith | Rachel Held Evans and Richard Chu |
| 20-Apr-2023 | The Nordic Theory of Everything: In Search of a Better Life | Anu Partanen |
| 19-May-2023 | Keeping Faith: A Skeptic's Journey | Fenton Johnson |
| 15-Jun-2023 | The Worst Hard Time: The Untold Story of Those Who Survived the Great American Dust Bowl | Timothy Eagen |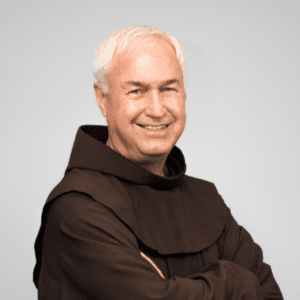 Fr. Steve Kluge


Staff Liaison