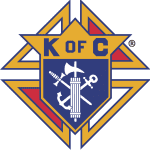 Founded by Fr. Michael J. McGivney in 1882, the Knights of Columbus is the world's largest Catholic fraternal organization. The Knights engage in projects throughout the year, such as food drives, Catholic education fundraisers, as well as support and develop outreach programs for those within our parish and in our community.
The Knights of Columbus hold true to their founding principles of Charity, Unity, Fraternity, and Patriotism. If you're looking to give of your time to help our parish community, contribute your talents to the organization, and build relationships with other men of our parish, come join us.
Time Commitment:  Once a month, as your schedule allows, along with a quarterly project.
Responsibilities:  Varies based on the activities the Knights pursue during the year, but could include organizing parish fundraisers and community events.
Training:  No training required, just a willingness to serve our parish community.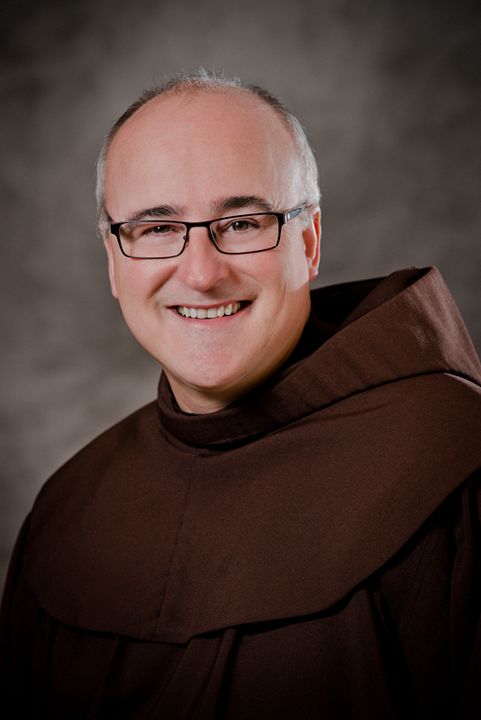 Fr. Zack Elliott, OFM
Staff Liaison