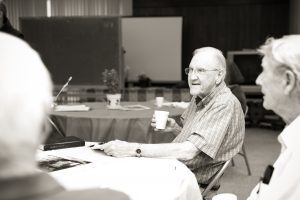 The Sacred Heart Men's Prayer Group is open to all men of the parish who are interested in deepening their faith and giving back to the parish through various service opportunities.
Bi-weekly meetings include a brief scriptural meeting, sharing of personal experiences in our lives of faith, and discussion on the needs of our parish and community and how we can participate.
Meeting Details
Meetings are every other week in the Library at the North Campus (3515 N. Florida Ave.)  at 7:30 am. Check the parish calendar and the weekly bulletin for details.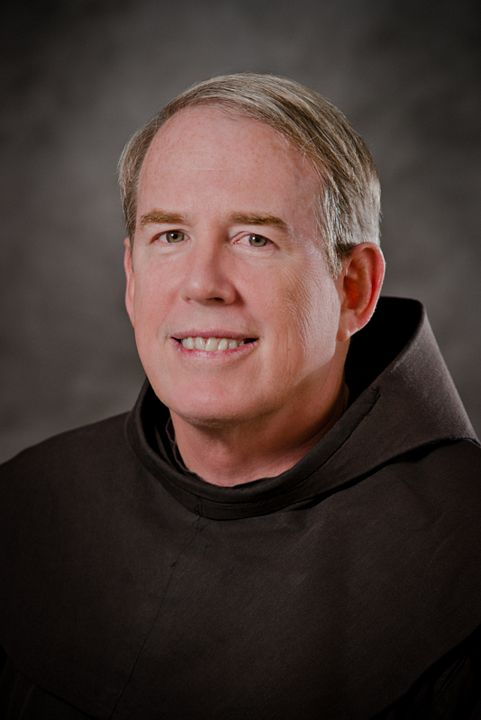 Fr. George Corrigan, OFM
Staff Liaison