The Rosary Devotional Group is a group of parishioners who enjoy opening themselves up to God by praying the Rosary. Each month, they meditate on one of the mysteries – Joyful, Sorrowful, Luminous, or Glorious, and members have the opportunity to make prayer requests on behalf of those in need. Afterwards, we go out to a group breakfast or lunch to enjoy each other's company.
Would you like the opportunity to enhance your spirituality? Does meditative prayer help keep your life in balance and set your mind and soul at ease? If you feel called to participate, the Rosary Devotional Group would love to have you join us.
Time Commitment:  Once a month, as your schedule allows (typically the first Saturday of every month).
Responsibilities:  Having an open heart and a willingness to serve.
Training:  No training required, just a willingness to participate and pray the Rosary each month.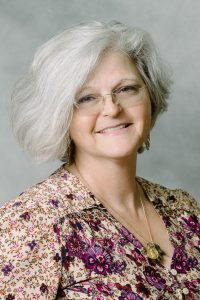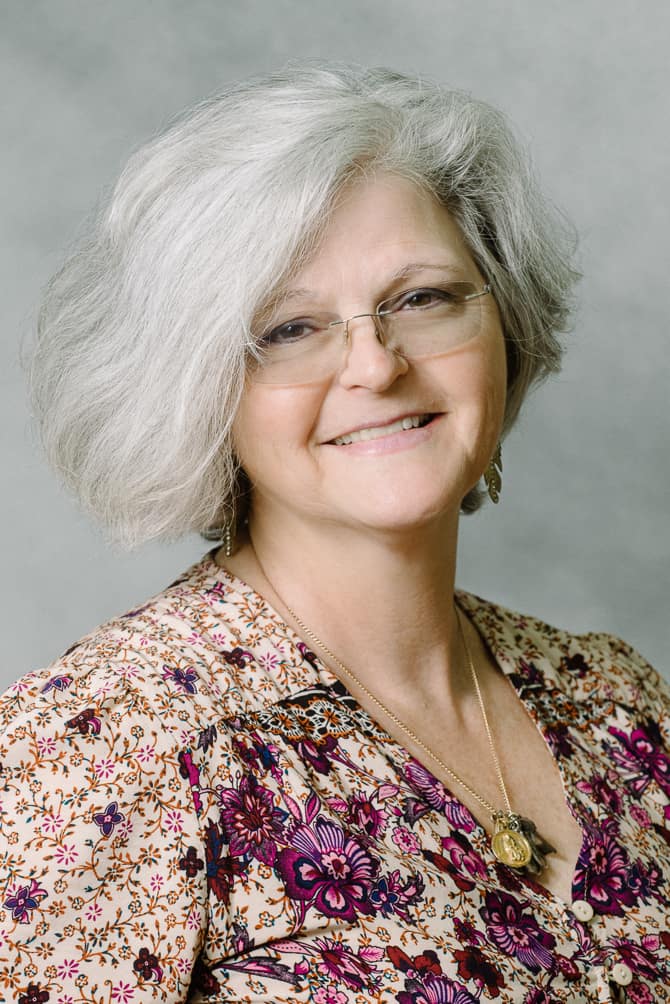 Cheryl Cabrera

Staff Liaison