The Sacred Heart Council of Catholic Women (SHCCW) is an affiliate of the National Council of Catholic Women. It grew from the Catholic Women's Club, which was formed at Sacred Heart in 1924, making it the oldest women's group still active in Florida. Through its members, the council supports, empowers, and educates Catholic women in spirituality, leadership, and service.
Members of this ministry are devoted to finding ways to help the less fortunate in our community. If you are interested in meeting new people, planning and organizing ways to give back, and encouraging the community to do the same, we invite you to join.
Time Commitment:  Once a month, as your schedule allows.
Responsibilities:  Varies depending on the activities you choose to participate in during the year.
Training:  No training required, just a willingness to participate and engage with our parish community.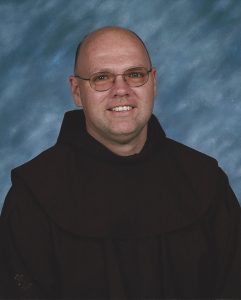 Fr. Mike Jones, OFM
Staff Liaison
Contact
2023 Pecans Order Form