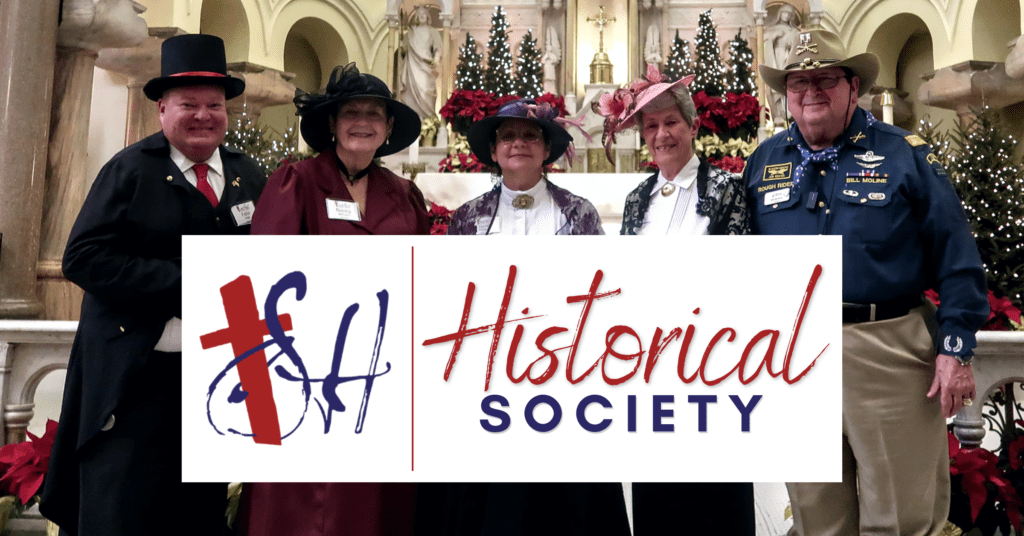 An outreach ministry that studies and communicates the storied history of our parish from its beginning in 1859, with the accent on how it grew in service and influence in south Florida.
The Historical Society provides series of free, hour-long walking tours on the second Sunday of each month from September to June (subject to feast and holy days) following the conclusion of the noon Mass. Additionally, a special 1905 Christmas Tour in period dress is a holiday tradition. Tours are also provided to groups by special request.
In addition to assisting staff and clergy with historical initiatives, the Historical Society also collaborates with other ministries to serve our mutual goals.
If you are interested in joining the Historical Society as a docent, historian, or archivist, please email the group.
Click here to View the Historical Society's 2023 Tour Calendar:
Below is the schedule of tours and topics on offer from our Historical Society for 2023. The experience immediately follows the Sunday noon Mass (unless otherwise listed) and is free, though donations are accepted, with proceeds funding maintenance and restoration of the church. 
January 8 | Stained Glass Windows

February 12 | Symbolism in Our church

March 12 | Our Beginnings & Significant Events

April 2 | Architecture and Original Items

May 7 | Stained Glass Windows

September 10 | Parish Origins
October 8 | Symbolism in Our church
November 12 | Architecture & The Altar
December 10 | Stained Glass Windows
December 26 | Annual Christmas Tour (Time TBD)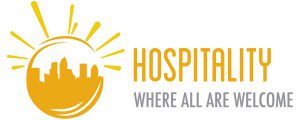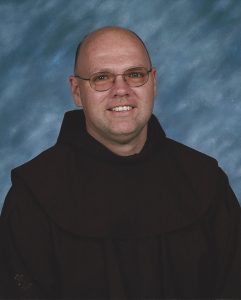 Fr. Mike Jones, OFM
Staff Liaison