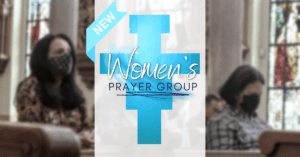 In an effort to create a community of women within the parish focused on a thoughtful and engaging practice of prayer, Sacred Heart is pleased to announce the formation of a new Women's Prayer Group. Meetings will open with prayer for our parishioners and personal petitions prior to the introduction of a theme and discussion topic, and will include time for introspection as well as small group collaboration.
Through these gatherings, the Women's Prayer Group hopes to help and support one another as they strive to bring their faith and trust in God to life situations and experiences.
Time Commitment: This new group will meet twice monthly, offering both a daytime session, on the second Wednesday at 11:30 a.m., and an evening session on the fourth Wednesday at 6:30 p.m. Initial meetings will take place in Alumni Hall at the North Campus.
 Join the Women's Prayer Group and receive their communications via Flocknote!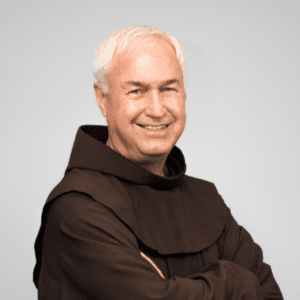 Fr. Steve Kluge, OFM
Staff Liaison
Contact