Bake Someone Happy is exactly how it sounds! A ministry devoted to baking goodies and treats for the benefit of fellow parishioners. Volunteers make baked goods, treats, desserts, and the like to share at various parish events like the New Parishioner Welcome dinners, Bereavement Care, the annual Parish Picnic, and more.
There are no regular meetings, so this ministry is great for those that lead busy lives but would still like to contribute in some way. Volunteers sign up via email for events they can contribute to, and then drop off their baked goods at the designated time and place.
Mission
Spread hospitality through the sharing of baked treats, spreading joy by baking with love.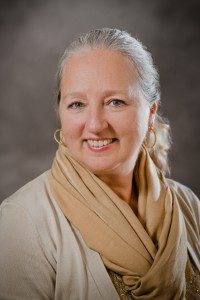 Gail Lewis
Director of Hospitality