On the second and fourth Sunday of every month after the 9:00 am Mass, Sacred Heart hosts Coffee & Donuts. This bi-monthly treat of fresh goodies and hot coffee is an opportunity to catch up with old friends, meet new ones, and enjoy the company of your fellow parishioners.
Do you enjoy breakfast (who doesn't!)? Are you outgoing and do you like to meet new people? We're looking for volunteers who have a welcoming heart and a friendly smile. If this sounds like you, come join us!
Time Commitment:  1 – 2 Sundays a month.
Responsibilities:  Setting up, taking down, and cleaning up the St. Francis Hall.
Training:  No training required, just a willingness to serve.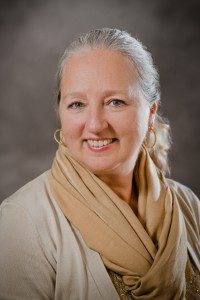 Gail Lewis
Staff Liaison