The Sacred Heart Gift & Book Store is located next to the church and offers a wide array of religious items and specialty gifts. The store welcomes all, whether shopping, browsing, or sharing everyday experiences, and we help those in need find a cross, a book, an icon, or provide simply a listening ear.
Do you love to shop? Or do you love helping people find just the right item, whether for themselves or as a gift for others? If you enjoy meeting new people and like the retail environment, our Gift & Book Store would welcome you as a volunteer. Come join us!
Time Commitment:  Once or twice a month. Weekly as needed.
Responsibilities:  Helping visitors make and pay for selections, providing a listening ear and a warm, friendly welcome.
Training:  No formal training required; on-the-job training provided.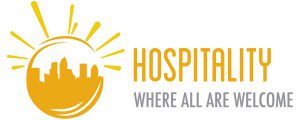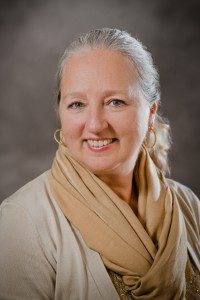 Gail Lewis
Staff Liaison