The primary role of the Environmental Ministry is to create a beautiful and prayerful environment for our parish by enhancing the worship space with liturgical symbols, plants/flowers, and other design elements appropriate for each liturgical season. The main seasons are Advent, Christmas, Lent, and Easter, and as such, volunteers are needed to help in the preparation, execution, and organization to beautify Sacred Heart for these joyous occasions.
Requirements
The Environmental Ministry is open to all parishioners.
Scheduling
Members of this Ministry are contacted via email as each decorating season approaches.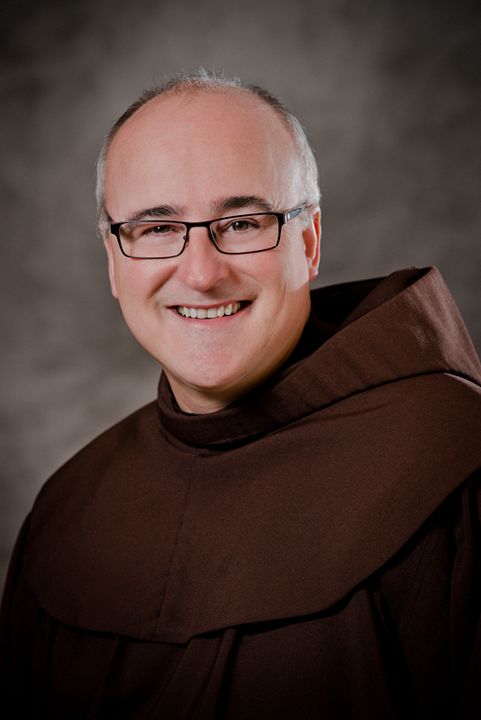 Fr. Zack Elliott, OFM
Staff Liaison