Just as we decorate our homes for joyous occasions and celebrations, our church also receives special attention and care to reflect the time and season. Advent, Christmas, Lent, Easter, and more all have a need for volunteers to help enhance the worship experience through the use of symbols, plants/flowers, and other design elements appropriate for each liturgical season.
Do you have an eye for design? Or a passion for enhancing our worship as a community? If you love decorating and can't wait to celebrate the next holiday, we would love to have you join us and help with preparing, cleaning, and organizing our inventory of decorations.
Time Commitment:  Flexible; sign up to help as seasons arrive and your schedule allows.
Responsibilities:  Setting up, taking down, and cleaning as needed.
Training:  No training required. Use your existing talents or learn from the pros.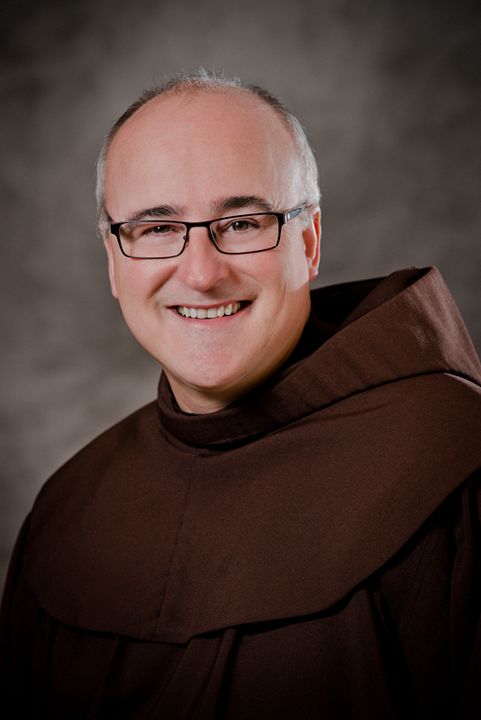 Fr. Zack Elliott, OFM
Staff Liaison