The primary role of a Eucharistic Minister is to distribute the Body and Blood of Christ to the assembly at each Mass, during the week and on the weekend, as well as on special feast days and Solemnities as needed. Eucharistic Ministers are called to have and maintain a strong faith and an inclusiveness of others as the foundation of their ministry, strengthening their faith and sharing it with others at Communion.
Requirements:

Eucharistic Ministers must be in full communion with the Catholic Church and at least 18 years of age.

Training is provided upon joining as well as throughout the year.
For those interested in Eucharistic Ministers who also visit the sick in hospitals or the homebound, they must also complete safety training as provided by the Diocese of St. Petersburg.
There is also a Ministry of Eucharistic Ministers at Tampa General Hospital (TGH).
Scheduling:
Eucharistic Minister schedules are provided monthly.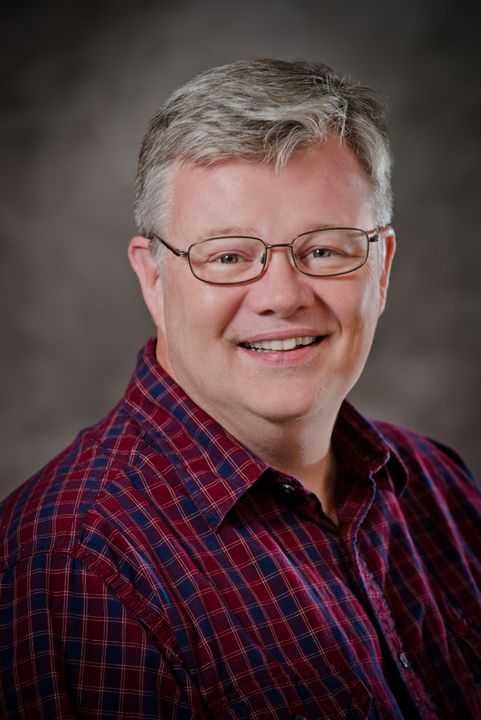 Sean Fitzsimmons-Brown
Director of Music