The primary role of the Music Ministry is to enhance the celebration of the Mass. Music is a form of prayer and our ministry leads, sustains, and enriches the singing of the assembly to help raise its heart to God through song. Sacred Heart's Music Ministry assists the parish community in expressing and sharing the gift of faith, heightens the liturgical context so that it speaks more fully and effectively to those gathered, and adds to the joy and enthusiasm within the parish community.
Opportunities
Sacred Heart's Music Ministry has several opportunities for involvement, including:

Choir (9:00 am, 10:30 am, and 6:00 pm Masses)

Lead Cantors (all Masses)

Instrumentalists (all Masses)
Requirements
The various opportunities within the Music Ministry are open to all parishioners.
Scheduling
The Choir holds practice sessions every Tuesday evening at 7:00 pm in the Church.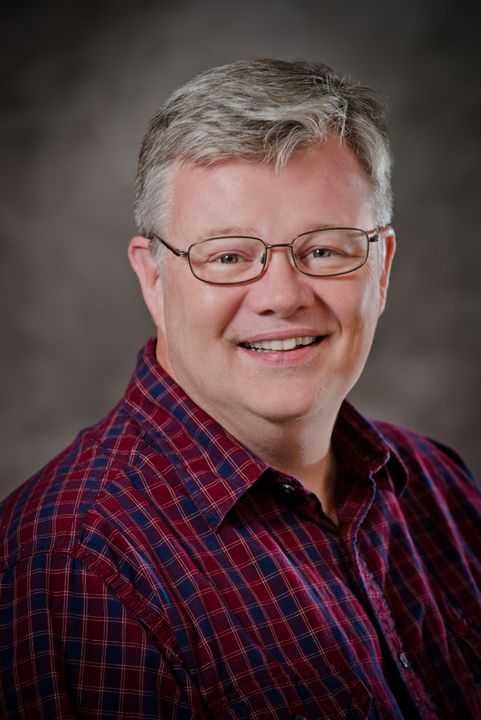 Sean Fitzsimmons-Brown
Director of Music