The primary role of the Ushers/Greeters is to extend a warm welcome to parishioners and those who might be visiting Sacred Heart for the first time. Ushers/Greeters greet all who come through the door, help seat people in available pews, and provide assistance where needed. They also help collect the gifts and facilitate the Communion procession.
Requirements
The Ushers/Greeters Ministry is open to all parishioners who enjoy meeting new people and engaging with the larger parish community.
Scheduling
Ushers/Greeters typically serve the Mass they regularly attend and as such no formal schedule is created.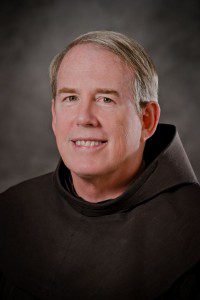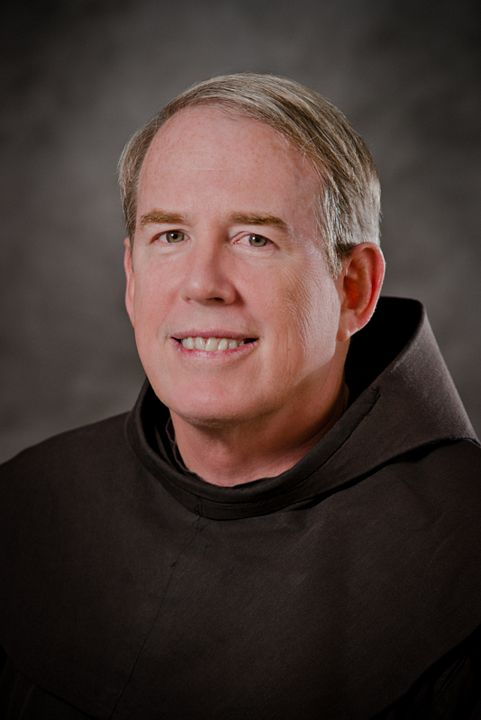 Fr. George Corrigan
OFM