Save the Date! Our 5th Annual Sacred Heart Gala will be on Saturday, February 25th.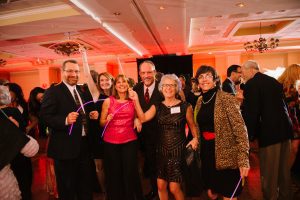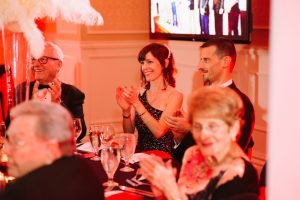 In addition to the wonderful dinner and dancing, we will also be hosting a Silent Auction. If you have a business and would like to donate an item to our silent auction, please bring your donation to the Sacred Heart Gift & Book Store during normal business hours. Or if you know a business or establishment that you frequent often, we would welcome their donation too.
Donation forms can be downloaded here. Please drop off all donations no later than Saturday, February 4th.
If you have any questions, please contact our Event Planning Committee member, Angie Ducker. Thank you in advance!