Are you looking for ways to get involved at Sacred Heart this week? We have plenty of opportunities for you with our various ministries and events. See below for this week's highlights and consider joining us. You would be most welcome!
The Solemnity of Mary, the Mother of God
January 1st is a Holy Day of Obligation celebrating the Solemnity of Mary, the Holy Mother of God. Sacred Heart will have Masses at the following times:
– Monday, December 31st at 5:30 pm
– Tuesday, January 1st at 9:00 am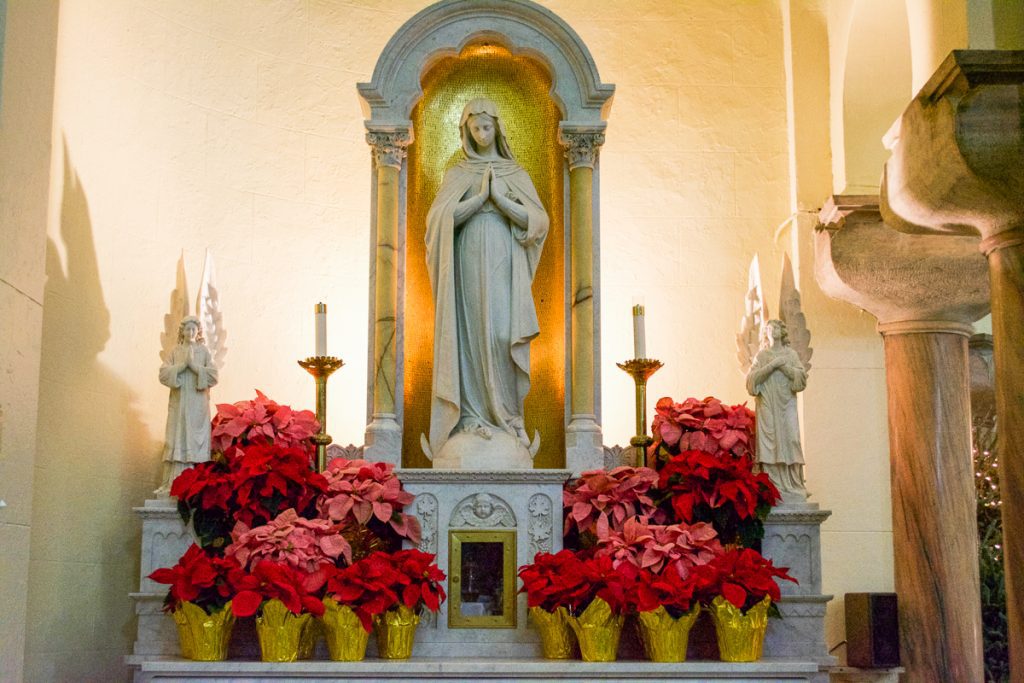 ---
Save the Date – Parish Gala
Our annual parish gala will be held on Friday, February 8th, so mark your calendars today! This year's theme is "Out to Sea" as we venture aboard the Yacht Starship for a fun-filled evening of dinner and dancing under the stars. We hope you can join us!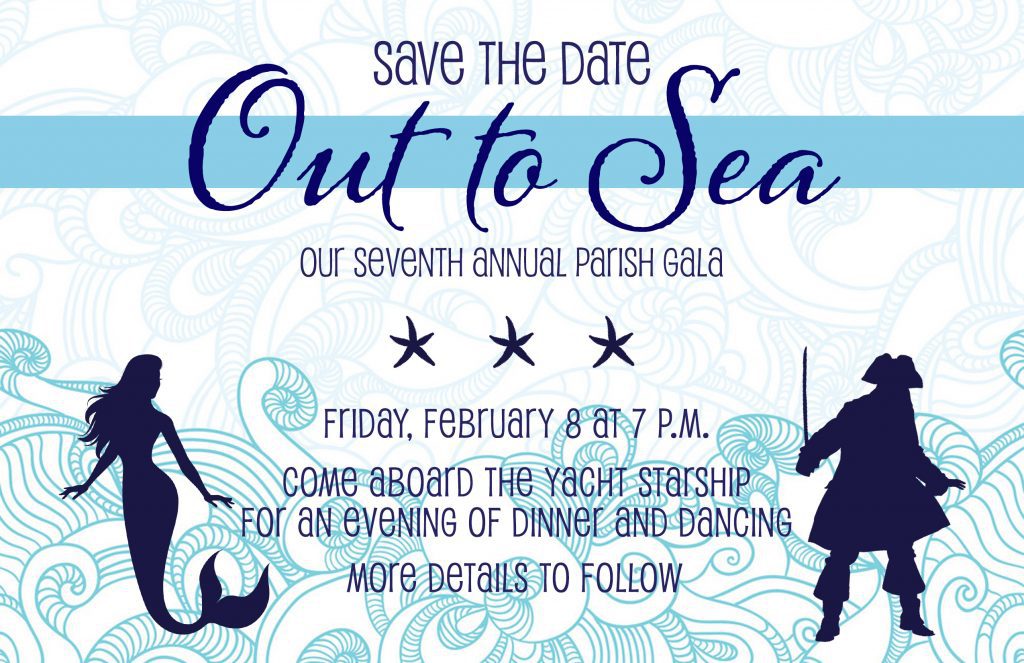 ---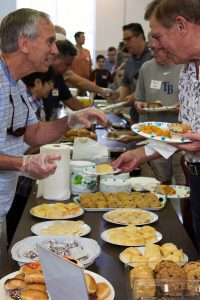 Save the Date – Movie Night!
Join us for a fun-filled evening with Mass, movie, and a meal! Mark your calendars for Saturday, February 16th at the North Campus Auditorium beginning with Mass at 5:00 pm and a meal and movie immediately following. Our Men's Prayer group is sponsoring this fun-filled evening. Remember, you don't need to be a child (or have a child with you) to attend. We hope you can join us.