Are you looking for ways to get involved at Sacred Heart this week? We have plenty of opportunities for you with our various ministries and events. See below for this week's highlights and consider joining us. You would be most welcome!
Save the Date – Summer Movie Night
Join us for a fun-filled evening of Mass, a movie, and a meal! Mark your calendars for Saturday, June 8th, at the North Campus Auditorium beginning with Mass at 5:00 pm, followed by a meal and movie. Hosted by the Knights of Columbus, we'll be screening, "Finding Dori." Come join us for a wonderful evening!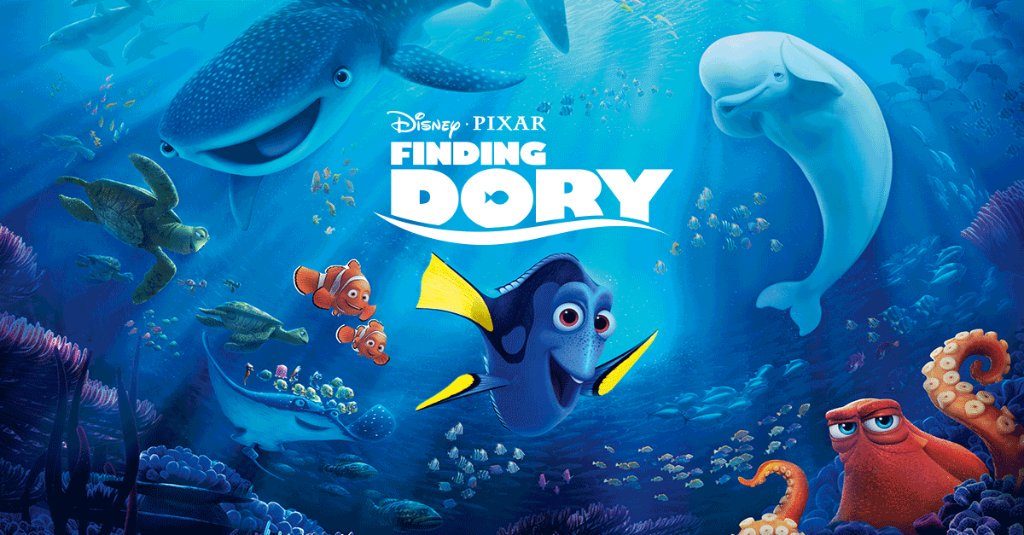 ---
Save the Date – Summer Bible Study Series
Hosted by our very own Pastor, Fr. George, the six-week Summer Bible Study Series will kick off June 4th at 6:30 pm in the San Damiano Center. The focus of the series is the Old Testament and is meant to provide a beginning familiarity with the major parts of the Old Testament and how it aligns with the history of the people of God and of Israel. We hope you join us.

---
Sacred Heart Council of Catholic Women – Annual Women's Conference
The Sacred Heart Council of Catholic Women invites all women of Sacred Heart to join them at this year's Spirit FM Catholic Women's Conference on Saturday, September 28th, from 7:00 am – 3:00 pm. The council will reserve VIP tables, which include reserved seating, parking, a special conference gift, continental breakfast, lunch, and refreshments. Email them to reserve your ticket today – deadline is May 31st.