Are you looking for ways to get involved at Sacred Heart this week? We have plenty of opportunities for you with our various ministries and events. See below for this week's highlights and consider joining us. You would be most welcome!
Holy Day of Obligation: Solemnity of Mary, Mother of God
Wednesday, January 1st is a Holy Day of Obligation to celebrate the Solemnity of  Mary, Mother of God. Sacred Heart will hold a Vigil Mass on Tuesday, December 31st at 5:30 pm and a Holy Day Mass on Wednesday, January 1st at 9:00 am.
---
New Parishioner Welcome Dinner
Are you a newly registered parishioner?  If you've registered with Sacred Heart in the last few months, mark your calendars and plan on attending our New Parishioner Welcome Dinner on Wednesday, January 15th. An invitation will also be sent to your email, so be on the lookout and make sure to RSVP. Hope to see you there.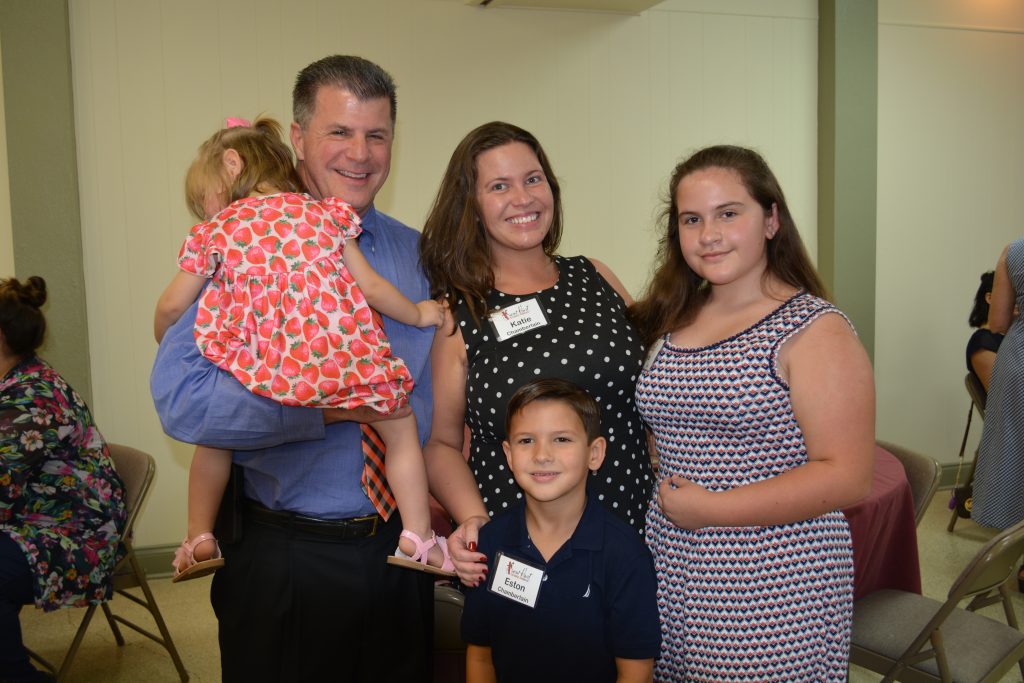 ---
Save the Date for our Next Movie Knight!
Movie Knight is back! Join us for a fun-filled evening on Saturday, February 22nd at the North Campus Auditorium. We'll start with Mass, followed by a meal, and then a featured animated movie. All are welcome to attend to this parish event (no children required). Sponsored by the Knights of Columbus, we hope you can join us!