All About Lent
Are you looking to do more this Lent beyond giving something up? If whatever you give up makes more room in your life for God, then let's be intentional about dedicating that space for God.
Sacred Heart has several ways you can get involved during this Lenten season, and we encourage you to join us in one or more of the suggestions below. Happy Lenten journey!

---
---
Lenten Traditions
Here at Sacred Heart, we have our own Lenten traditions that we would love for you to be a part of this year.
Ash Wednesday
This Wednesday, February 26th, is Ash Wednesday and the beginning of Lent. Ashes will be distributed during the celebration of Mass at the following times:
– 7:00 am
– 12:10 pm
– 7:00 pm
*There will also be a Prayer Service at 5:30 pm.
Soup Suppers & Stations of the Cross
Beginning Friday, March 6th, the parish will host two evening events – our Simple Soup Supper and Stations of the Cross. Consider making this part of your Lenten spiritual practice and join your fellow parishioners in their Lenten journey.
– Simple Soup Supper: 6:30 pm in the St. Francis Hall
– Stations of the Cross: 7:30 pm in the Church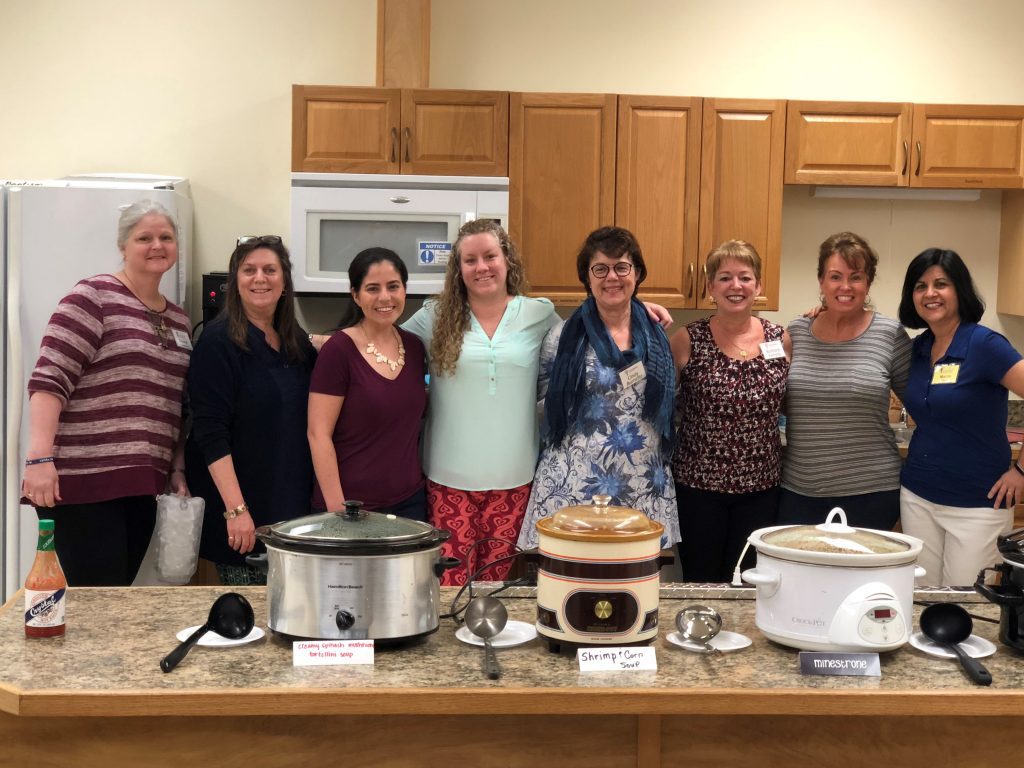 Lenten Giving Tree
During this Lenten season, instead of "giving up" something, consider "doing something" for others in the community. You will find our Lenten Giving Tree in the main entrance of the church. Please take a tag from the tree and prayerfully consider what you might be able to give to one or more of the needy charities we are collecting for this year. The charities include Catholic Relief Services, Heifer International's Mission, and Apostleship of the Sea of the U.S. Thank you for your support of these worthy causes!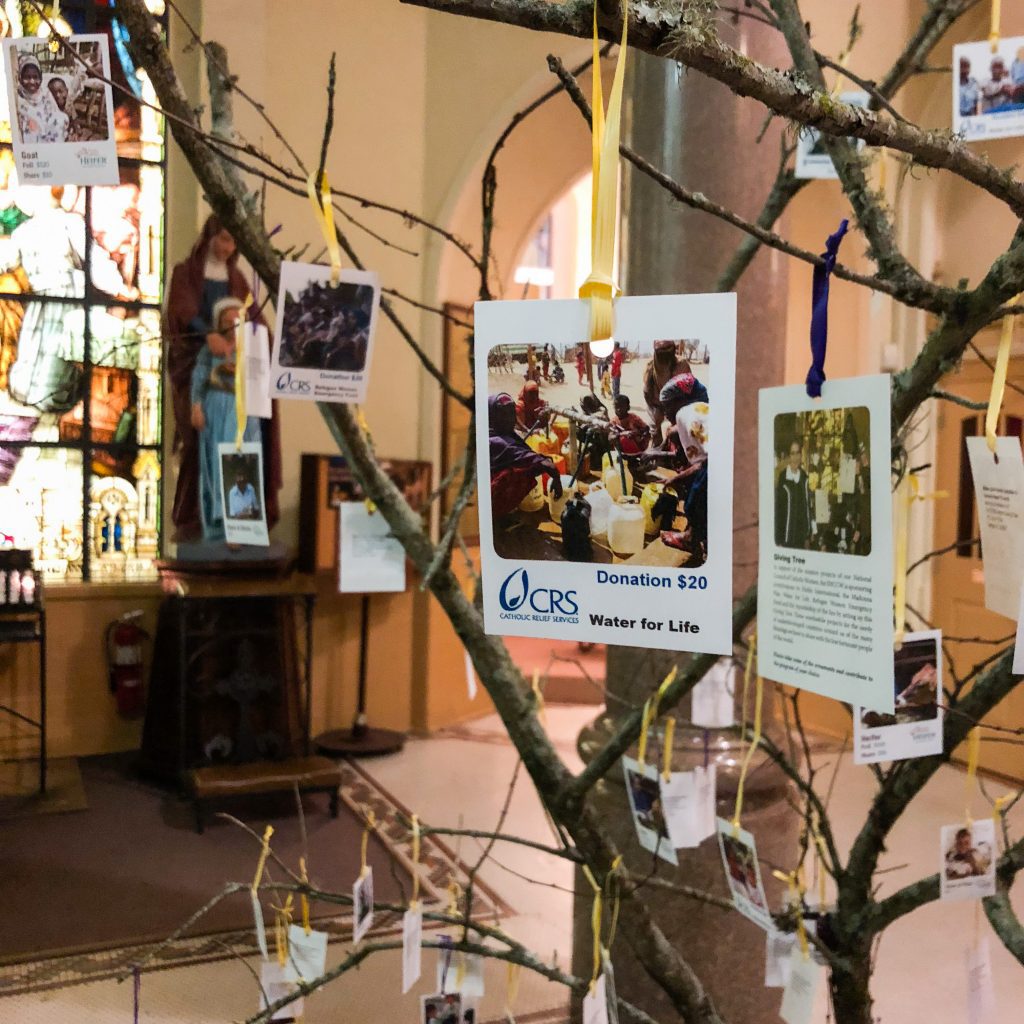 ---
Lenten Resources
Below are some opportunities for you to get more involved this Lent, whether through daily reflections or 6-week study programs. Consider using one of these in your daily life, a small Lenten group, or with your family.
Dynamic Catholic: Best Lent Ever
What is Best Lent Ever? Its a free email program that will guide you on an incredible 40-day journey to become the-best-version-of-yourself, making this a truly life-changing Lent. Sign Up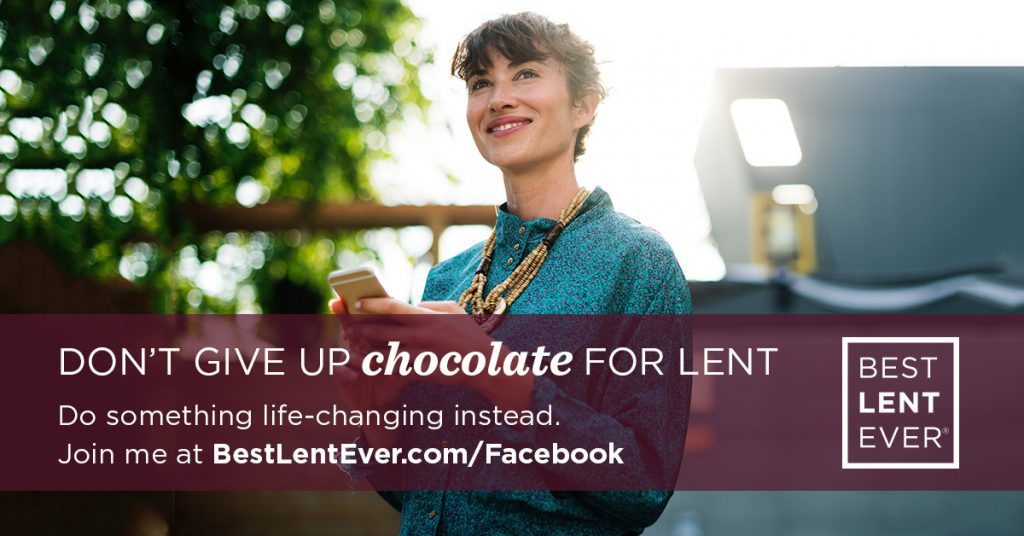 Bishop Robert Barron: Lenten Gospel Reflections
Spend your time with Christ in the Gospel this Lent alongside Bishop Barron and the Word on Fire community. Sign up for daily reflections and meditations right to your inbox.
Sign Up