The primary role of an Altar Server is to assist the priest in the celebration of the Mass. The Altar Server fulfills many roles during the liturgy including, carrying the processional cross and candles, holding the missal for the celebrant as needed, assisting the priest as he receives the offertory gifts, washing the hands of the priest before the prayer over the gifts, carrying the incense and thurible, and removing items from the altar during communion.
Requirements
The ministry of Altar Server is open to both boys and girls who have celebrated their First Communion. Adults are also welcome to serve.

Training is provided upon joining as well as throughout the year.
Scheduling
Altar Server schedules are provided monthly.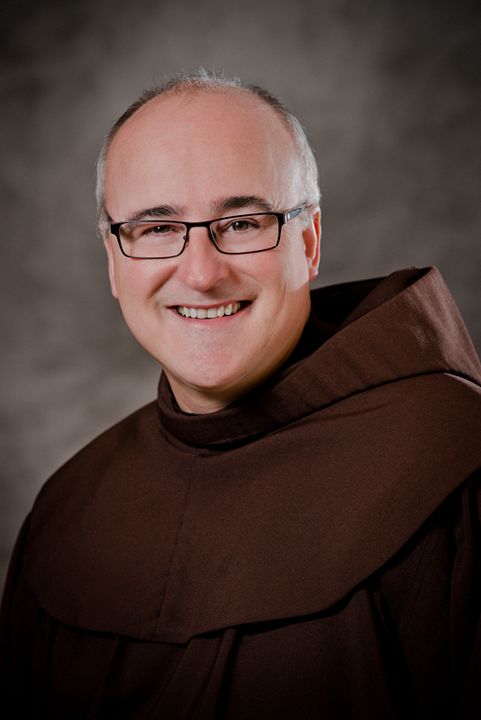 Fr. Zack Elliott
OFM