Are you looking for ways to get involved at Sacred Heart this week? We have plenty of opportunities for you with our various ministries and events. See below for this week's highlights and consider joining us. You would be most welcome!

Tour of the Church
Our next church tour is this Sunday, July 15 at 2:00 p.m.  As part of Archives Awareness Week, the City of Tampa will be commemorating its official 131st birthday. With a week full of planned events, Sacred Heart has been invited to kick off the festivities.  For this tour, our docents will be in 1905 period dress that would have been typical for parishioners when the current church was dedicated. We'll highlight lots of wonderful information regarding some of our founding families and their connection to the development of Tampa and surrounding areas.  We'll be joined by the Jackson family, our very own Fr. Tyrell, who commissioned the new church, Mrs. Smith of New York, and a newcomer to the team – Maizie Van Rhyne Carty.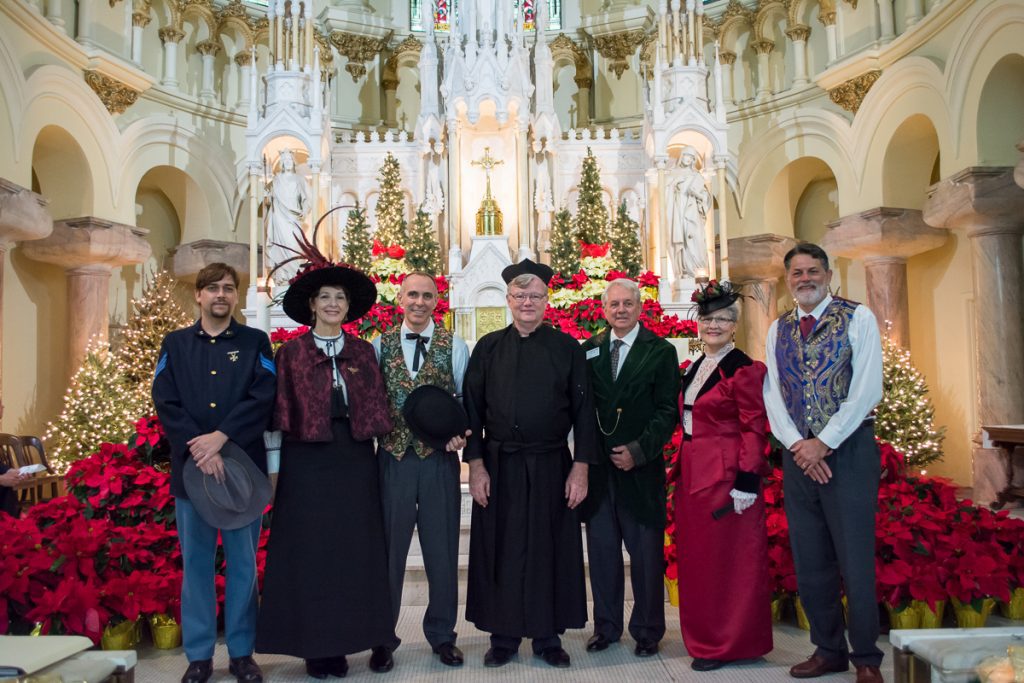 Archives Awareness Week was established in 1992 by the City of Tampa Archives Advisory Committee. During this week, local archives come together to present their collections through exhibits and programs that convey the value of archives in the identification, preservation, and conservation of historic records. For a complete listing of the City of Tampa's Archive Awareness Week schedule, click here.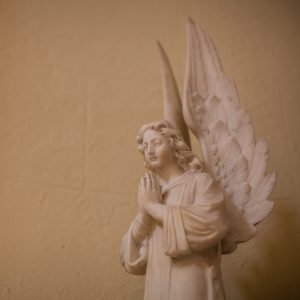 The Tampa General Hospital Eucharistic Ministry team needs you!
Our Tampa General Hospital Eucharistic Ministers serve the sick at TGH by bringing the Eucharist to Catholic patients, family members, doctors, nurses, and staff at the hospital. Our ministry may be the only contact with the church a patient might receive while they are ill. This service is both a gift to the patient, to whom we hold out the hand of the Church, and to ourselves, completing the circle of love. We are in need of those who can serve weekly, every other week or monthly. To get involved, please email Angie Ducker here.

Bereavement Care Meeting
The loss of a loved one can be pivotal in your life and redefine who you are. If you are struggling with the loss of a loved one, please join us in sharing and reflection. Explore how your faith and a death are connected, share difficult feelings with a compassionate group who knows what you are going through, and learn about coping techniques. Join us on Wednesday, July 11, at 7 p.m., in the San Damiano Center. For more information, please call Mark Louie at 813-655-5821 or email him.