Are you looking for ways to get involved at Sacred Heart this week? We have plenty of opportunities for you with our various ministries and events. See below for this week's highlights and consider joining us. You would be most welcome!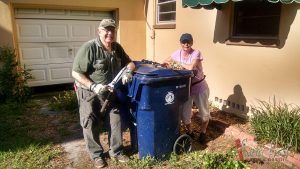 Love INC Workforce Day – Volunteer Now!
Join our Sacred Heart Men's Prayer Group as they pitch in to help Love INC on their upcoming Workforce Day, Saturday, July 28. Love, In the Name of Christ ("Love INC") networks with local churches, church volunteers, and community organizations to help people in need. Through Love INC, churches and individual Christians are mobilized to work together, across denominational lines, to provide coordinated help to struggling neighbors with basic needs, such as food and clothing to longer-term responses such as life skills training and transitional housing programs. Plan to volunteer at one of our two shifts: 9 a.m. – noon or 1 p.m. – 4 p.m. For more information or to sign up for Workforce Day, click here.
---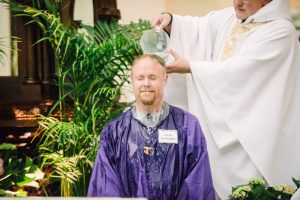 Would You Like to Become Catholic?
Are you interested in becoming Catholic? Or do you know someone who is? Inquiry sessions will begin in August.  If you're interested in learning more, click here.
---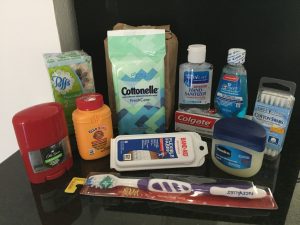 Bring Your Unused Toiletries
It's time to clean out your dresser drawers and bathroom cabinets for all those unwanted t-shirts and unused travel size toiletries. The Hands of Hope Ministry will collect both at all Masses on August 11 and 12. They are for distribution to the homeless and poor at their weekly Saturday meal. The homeless frequently ask for these items and are very grateful for them.