Are you looking for ways to get involved at Sacred Heart this week? We have plenty of opportunities for you with our various ministries and events. See below for this week's highlights and consider joining us. You would be most welcome!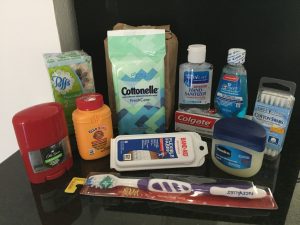 Bring Your Unused Toiletries
It's time to clean out your dresser drawers and bathroom cabinets for all those unwanted t-shirts and unused travel size toiletries. The Hands of Hope Ministry will collect both at all Masses on August 11 and 12. They are for distribution to the homeless and poor at their weekly Saturday meal. The homeless frequently ask for these items and are very grateful for them.
---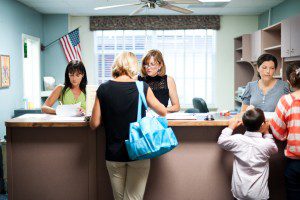 Volunteer Your Time with Faith Formation
If you are prayerfully considering offering your time and talent here at Sacred Heart, our Faith Formation team needs you! There are many ways you can help, as a catechist, assistant catechists, hospitality,  and administrative support too. For more information , or to schedule a get-acquainted interview, contact our Director of Faith Formation, Barbara Ferreris, here.
---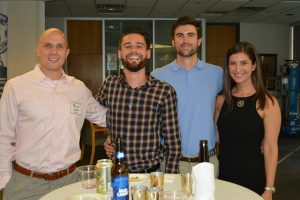 Sacred Heart Young Professionals – Upcoming Event
The Sacred Heart Young Professionals ministry consists of young professionals who share a common faith and enjoy meeting new people. Members participate in regularly scheduled events like monthly meet and greets, spiritual faith discussions, outdoor sports and recreational activities, volunteer and stewardship opportunities, and other various social gatherings.
The Sacred Heart Young Professionals will be meeting at Ben T. Davis Beach on the Courtney Campbell Causeway for a volleyball game this Sunday, August 12th, at 5:00 p.m. If interested, please visit their Facebook page for more information. Also stay tuned for more information regarding a community service project with Habitat for Humanity tentatively planned for Saturday, August 25th.