Are you looking for ways to get involved at Sacred Heart this week? We have plenty of opportunities for you with our various ministries and events. See below for this week's highlights and consider joining us. You would be most welcome!
Best Advent Ever
What do you remember about last Advent? Maybe if we had asked about "last Christmas" or "last December," something would have more easily come to mind. But, what do you remember about last Advent?  At its heart, Advent is about getting ready to encounter Jesus at Christmas. Opening your heart to Him. Becoming a better brother, sister, wife, husband, son, daughter, mom, dad, cousin, friend, and more. Make this year the Best Advent Ever!
Beginning on the First Sunday of Advent (December 2nd), the Dynamic Catholic group will email you simple, yet powerful messages from Matthew Kelly and other leading Catholic voices that will help you have the Best Advent Ever! It might be an email, a one-minute video, a reminder of mercy, or more. Sign up.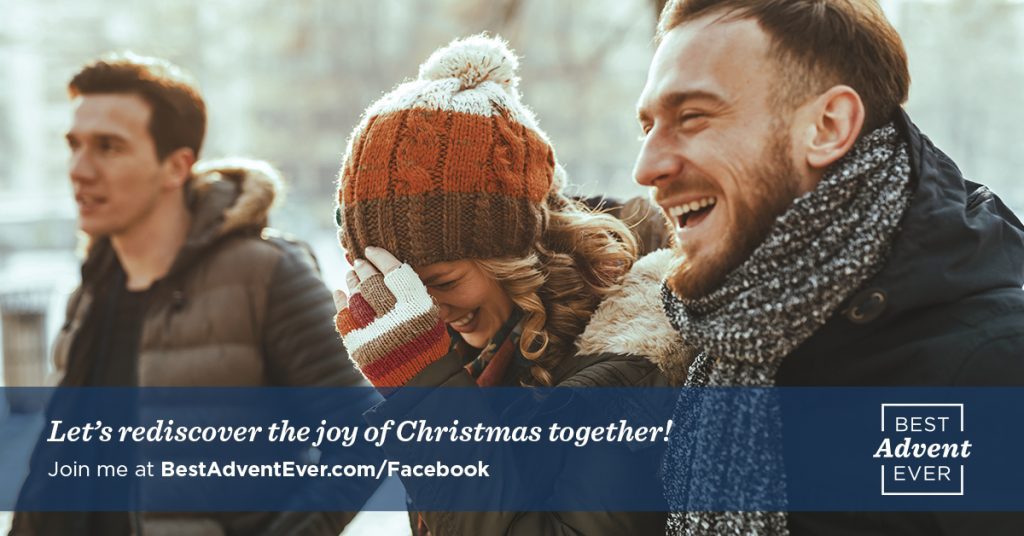 ---
Christmas Shopping at the Gift & Book Store
It's Christmastime at the Sacred Heart Gift & Book store. Plan to cross everyone off your list with the wide array of specialty gifts, Christmas decorations, and more that the store has to offer. Stop by this weekend after before and after each Mass.
---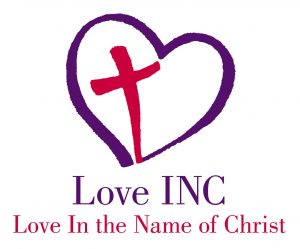 Volunteer Opportunity with Love, INC
Love, INC is an independent organization that mobilizes local churches to transform the lives of our downtown poor, needy, and homeless. One of Love, INCs member church's, Hyde Park United Methodist Church (HPUMC) operates a cold-weather shelter ministry for 50 homeless men and women when temperatures, including wind chill, dip to 40 degrees Fahrenheit or below, during the overnight hours in Hillsborough County. And they need volunteers!
Guests arrive at 6:00 pm and depart after breakfast the following day at 6:30 am. Volunteers can sign up for 3-hour shifts. If you are interested in finding out more or being notified the next time they are in need of volunteers, please email Don Aiken.