Are you looking for ways to get involved at Sacred Heart this week? We have plenty of opportunities for you with our various ministries and events. See below for this week's highlights and consider joining us. You would be most welcome!
Knights of Columbus – Free Throw Competition
The Sacred Heart Knights of Columbus are hosting a Free Throw Competition on Sunday, February 3rd, from 11:00 am – 1:00 pm at the North Campus gymnasium. The competition is open to all boys and girls between the ages of 9 and 14.
Winners from each category are eligible to compete in the regional-and state-level competitions. The Knights will be outside the church pre-registering youths after all Masses next Sunday. You also can register the day of the event. For more information, please email Tony Miranda.
---
Buy Your Tickets to our Parish Gala!
Our annual parish gala will be held on Friday, February 8th, so mark your calendars and buy your tickets today! This year's theme is "Out to Sea" as we venture aboard the Yacht Starship for a fun-filled evening of dinner and dancing under the stars. Buy here.
We are also accepting donations for our live and silent auction. If you or someone you know has a timeshare, vacation home, mountain lodge, beach condo, or other large-ticket item they would like to donate, contact Sonia Tsunis.
All ticket sales and live/silent auction funds will be dedicated to our True North vision!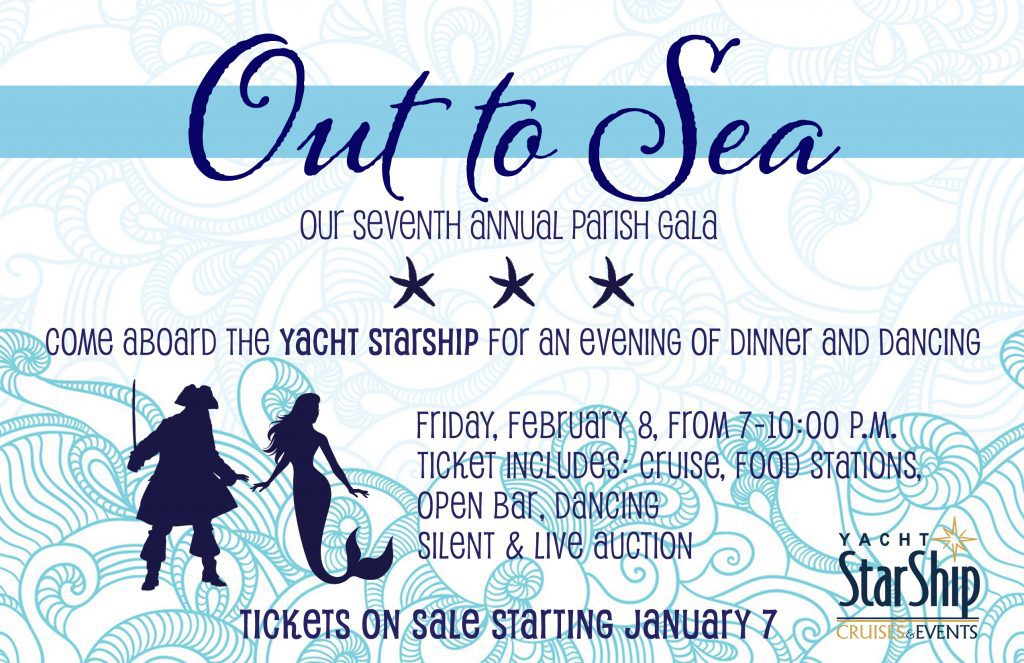 ---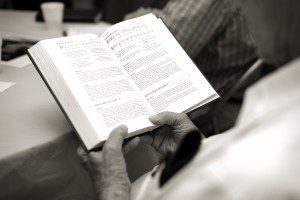 Bible Study Resumes!
Join us on Tuesday evenings at 6:30 p.m. in the St. Francis Hall as we journey through scripture. We are beginning a new series, "The Bible and the Virgin Mary," that beautifully explains the Catholic truths about Our Lady, showing how she has been a part of God's plan to bring salvation to the world since the beginning of time. We look forward to seeing you!