Are you looking for ways to get involved at Sacred Heart this week? We have plenty of opportunities for you with our various ministries and events. See below for this week's highlights and consider joining us. You would be most welcome!
Know Someone Celebrating First Eucharist?
Do you know someone receiving the Sacrament of First Eucharist this year? Stop by the Sacred Heart Gift & Book Store this week and browse the many wonderful items they have available, like Mass books, Crosses, Rosaries, and more.
The store is open:
– Saturdays: Before and after the 5:30 pm Mass
– Sundays: From 8:30 am to 1:30 pm
– Tuesdays-Fridays: From 10:00 am – 3:00 pm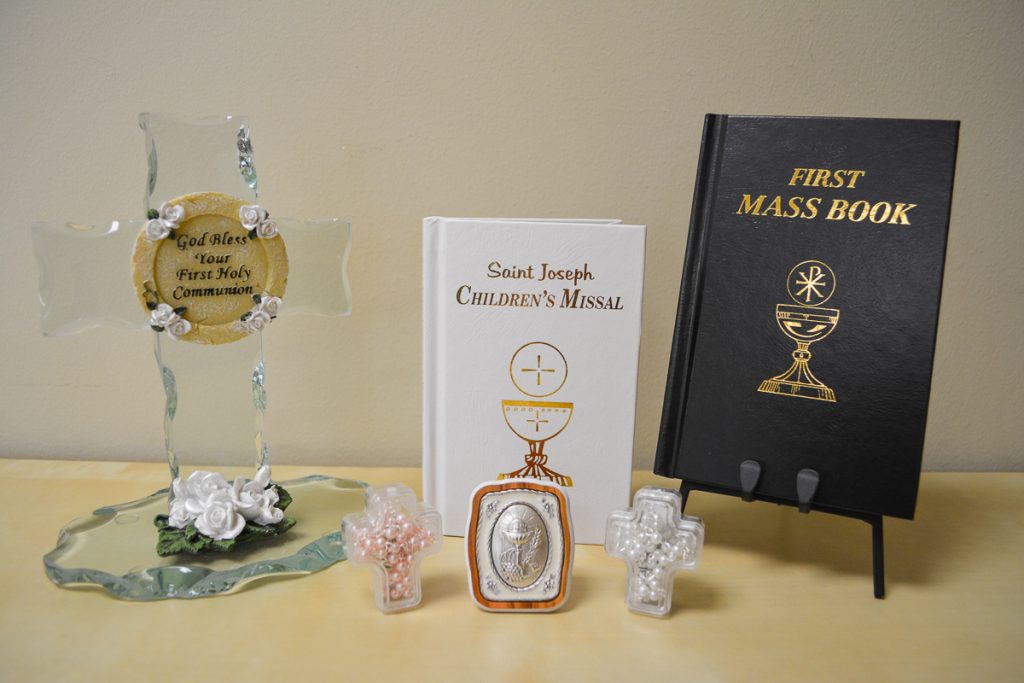 ---
Mother's Day Spiritual Bouquets
Mother's Day is coming soon — a day we honor and, in a special way, remember moms, grandmothers, aunts, sisters, daughters, wives, and all the women who have shaped us, formed us, and loved us. As is our tradition at Sacred Heart, if you have someone you would like to remember on Mother's Day, please offer a spiritual bouquet in her name. At the back of the church and in the Gift Store, you will find envelope packages for this occasion. The package consists of a Mother's Day card and envelope as well as an offering envelope. The card is for your use. Please make checks payable to Sacred Heart Church and return the offering envelope in the offertory basket during Mass or the Sacred Heart Gift & Book Store. The deadline to sign up for the Spiritual Bouquets is Wednesday, May 8th. We'll use the offering envelope as part of the Mass intentions of all the weekend Masses on May 11th-12th.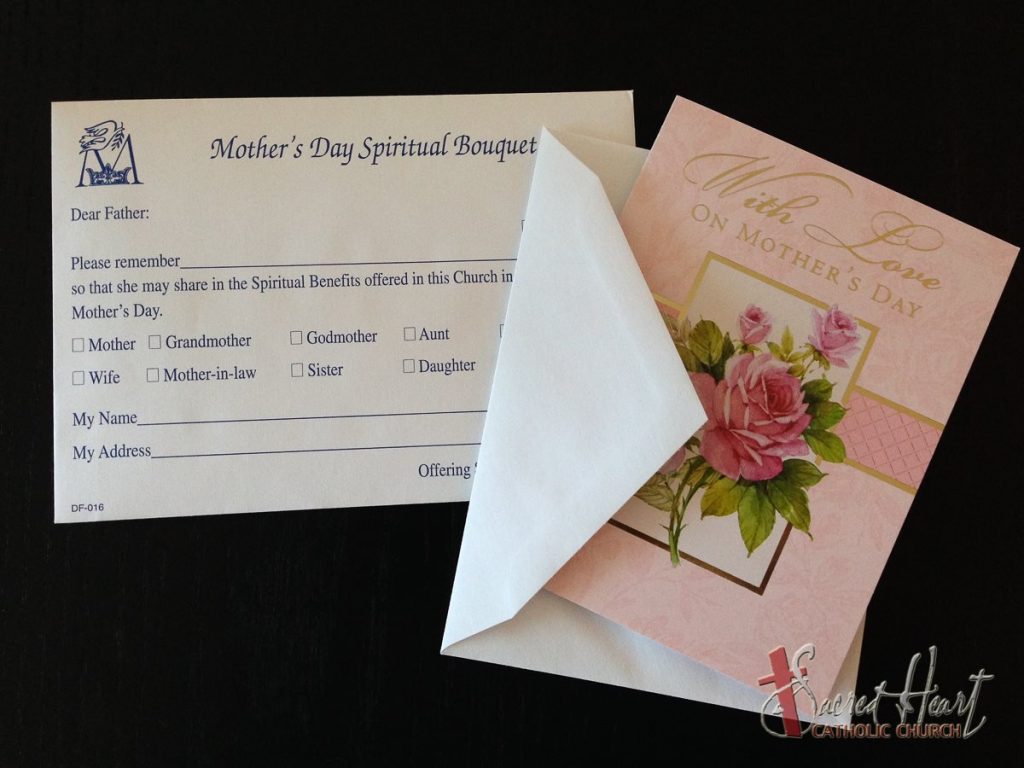 ---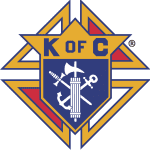 Knights of Columbus – Spaghetti Supper Fundraiser
Join the Sacred Heart Knights of Columbus for a Spaghetti Supper Fundraiser on Sunday, May 5, from 11:30 am to 3:00 pm at St. Peter Claver's Catholic School O'Keefe Hall (1203 Nebraska Ave.). Your donation includes spaghetti, salad, bread, and a drink. Dine in or take out! The Knights will sell tickets outside the church after all Masses April 27th-28th and May 4th-5th. St. Peter Claver Catholic School was established by Fr. William Tyrell, a Sacred Heart priest. It is the oldest African-American school in the state of Florida All profits will be donated to St. Peter Claver School. Your support is greatly appreciated.