Are you looking for ways to get involved at Sacred Heart this week? We have plenty of opportunities for you with our various ministries and events. See below for this week's highlights and consider joining us. You would be most welcome!

Our Special Summer Bible Study Series Resumes!
Our special Summer Series is back! Fr. George is leading a multi-week course on "The Old Testament for Beginners." Each week, we'll take a look at the key books that shaped the history of Israel and the People of God. Below is an outline of the remaining weekly sessions:
July 10th: Pentateuch to Judges: Land
July 17th: The Books of Kings: Nation
July 23rd: The Prophets and Exile: Rescue
July 30th: Other Books of the Old Testament
Join us this Tuesday, June 18th, in the San Damiano Center at 6:30 pm.
---

Planning a Funeral
One of the greatest gifts you can give your family is to financially plan your own funeral. Nicole Neumann, family service and preplanning advisor, with Blount & Curry Funeral Home MacDill, will present ways to budget and plan for the expected and unexpected expenses associated with a funeral. Please plan to join us on Wednesday, July 10th, at 6:30 pm in the St. Francis Hall.
---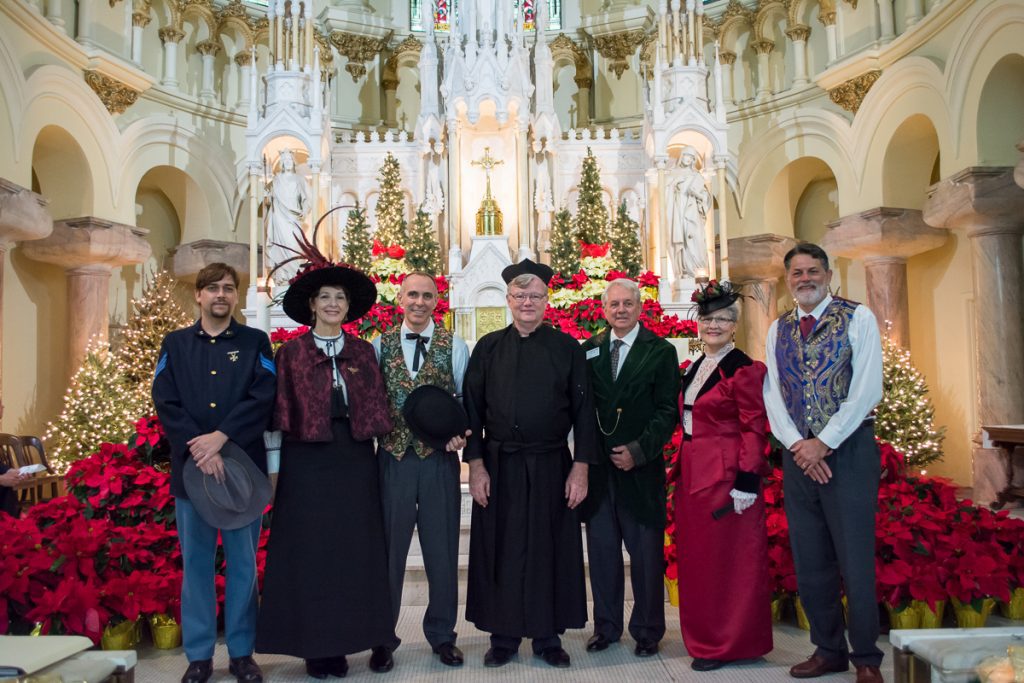 Special Docent Tour of the Church
The Docents of Friends of Sacred Heart will be holding a very special church tour on Sunday, July 14th, at 2:00 pm. As part of Archives Awareness Week, the city of Tampa will commemorate its official 132nd birthday. With a week full of planned events, Sacred Heart will kick off the festivities. Our Docents will be wearing 1905-period dress and plan to highlight lots of wonderful information regarding some of our founding families and their connection to the development of Tampa and the surrounding areas. Make plans to beat the summertime heat, and join us!
To learn more about Archive Awareness Week, click here.