Are you looking for ways to get involved at Sacred Heart this week? We have plenty of opportunities for you with our various ministries and events. See below for this week's highlights and consider joining us. You would be most welcome!
Are You Interested in Becoming Catholic?
Are you interested in becoming Catholic? Or do you know someone who is? Inquiry sessions will begin on Wednesday, August 28th and will be held weekly until October 30th at the Sacred Heart North Campus.  If you're interested in learning more, click here.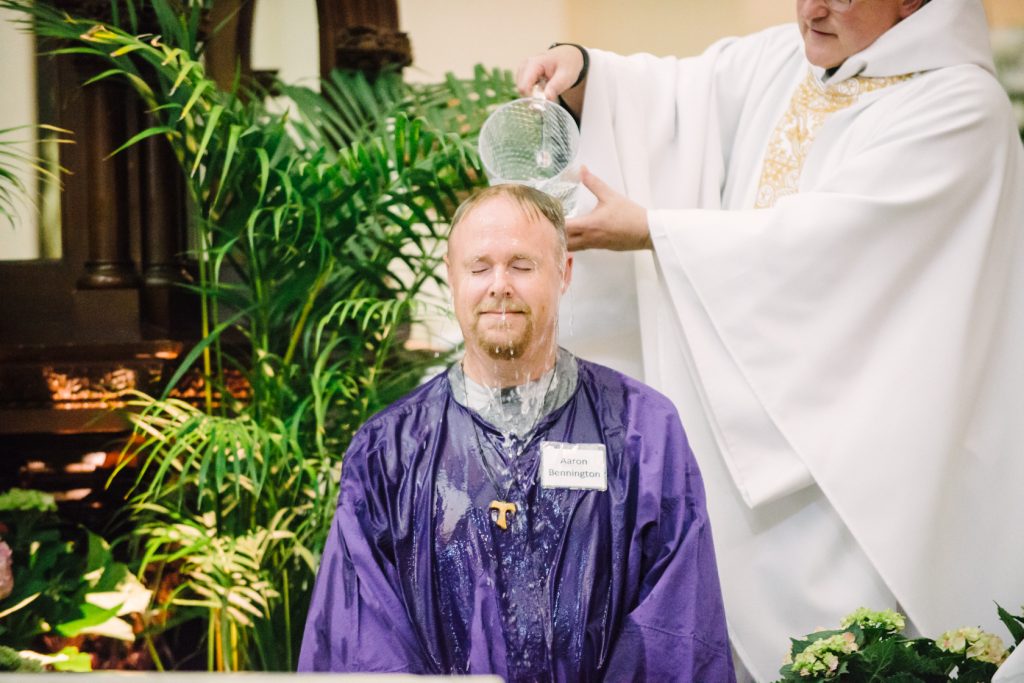 ---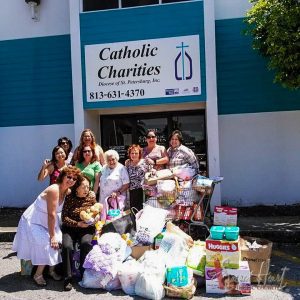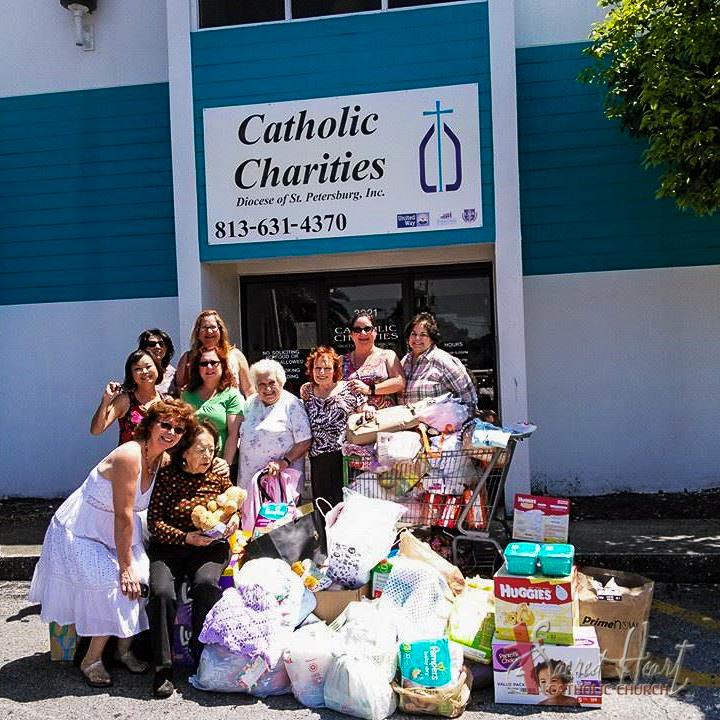 Sacred Heart Council of Catholic Women – Circles
The Sacred Heart Council of Catholic Women (SHCCW) are forming Circles! Do you have an idea for a service or spiritual project that you would like to do? Are you not able to attend meetings because of your schedule? Then you are in luck!  Circles allow you to set your own meeting times and create your own projects to help the parish and community.
If you are interested in starting or joining a circle, please join the Sacred Heart Council of Catholic Women on Saturday, July 6th, from 12:00 pm – 3:00 pm in the North Campus Library. Refreshments will be provided. For more information, please email them here.
---

Parish Office Closed
Please note: the parish office will be closed this Thursday and Friday, July 4th-5th, for Independence Day. There will be one holiday Mass at 7:00 am on Thursday, while Friday will follow the summer schedule with Mass being held at 12:10 pm.
The parish office will reopen on Monday, July 8th at 9:00 am.