Are you looking for ways to get involved at Sacred Heart this week? We have plenty of opportunities for you with our various ministries and events. See below for this week's highlights and consider joining us. You would be most welcome!
Are You Traveling Over the Summer?
The Open Doors Ministry is collecting toiletries for their upcoming Migrant Farmworker Outreach Drive on September 7th-8th. As you travel this summer, please pick up those hotel soaps, shampoos, etc. for this worthy cause. More details will follow in the bulletin next month. Thank you in advance for your support.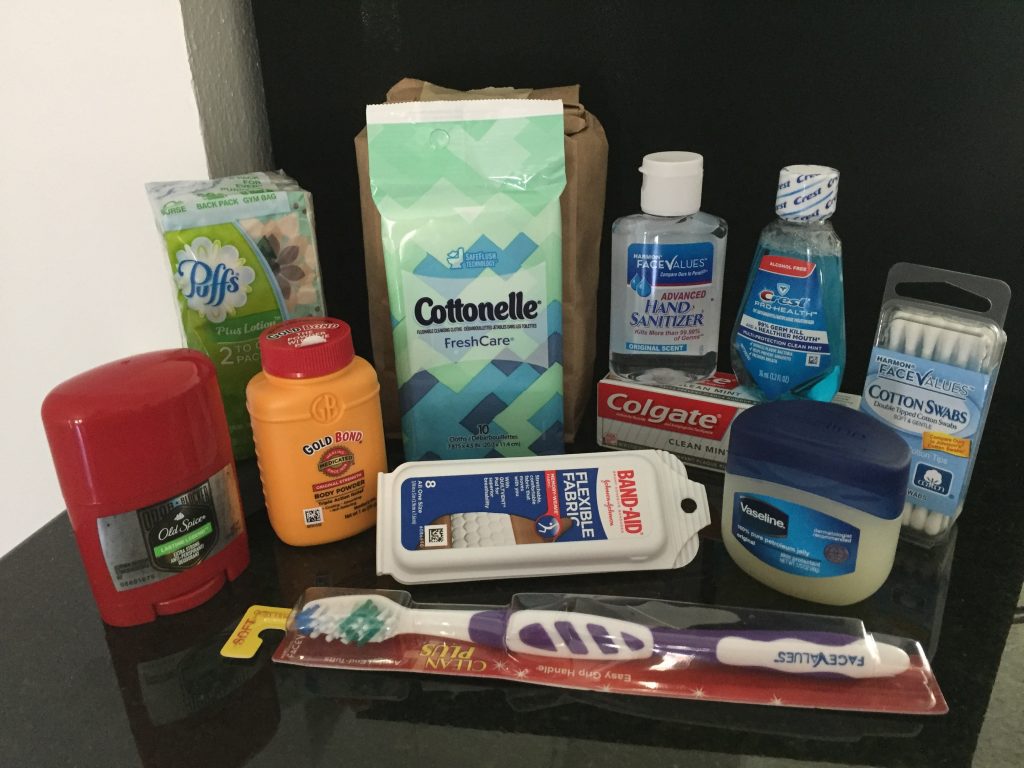 ---
Sacred Heart Young Professionals – Small Groups Community
The Young Professionals Ministry not only participates in civic and social events, but also offers a "small groups" community! If you are interested in deepening your faith with likeminded young adults, think about joining the Young Professionals Small Group. For more information, please email halamariedaou@gmail.com. What a great way to grow your faith and friendships!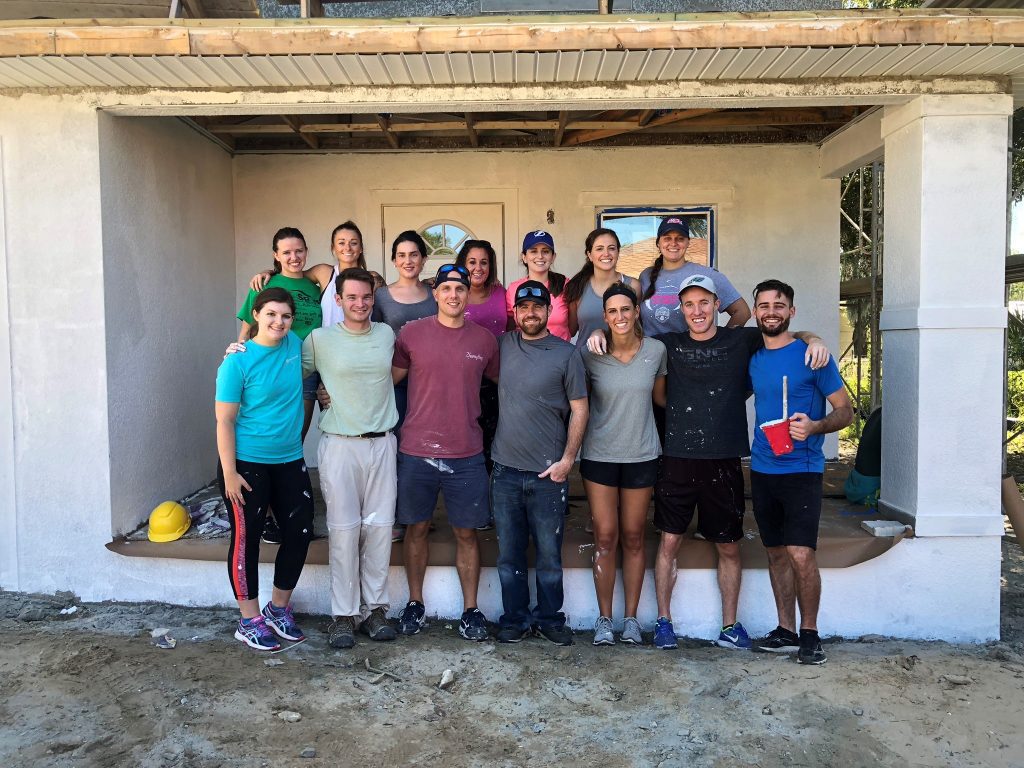 ---
Join Our Contemporary Choir!
Do You Enjoy Contemporary Christian Music? Our Sunday-evening Contemporary Choir invites you to the 5:30 p.m. Sunday Mass. If the Spirit speaks to you through contemporary Christian music, consider joining this ministry. The rehearsal is conveniently scheduled an hour before the start of Mass at 4:30 p.m. If you are interested in learning more about the Contemporary Choir or want to join, please email Sam Corson. The group is uplifting and the music is upbeat, so come join the fun!