Are you looking for ways to get involved at Sacred Heart this week? We have plenty of opportunities for you with our various ministries and events. See below for this week's highlights and consider joining us. You would be most welcome!
Sacred Heart: Men's Prayer Group
The Men's Prayer Group invites all men of the parish to come and share food, faith, and friendship. Their next meeting will be at the North Campus Library this Friday, August 2nd, at 7:30 am. For more information, please contact Jim Rossman via email or call him at 813-431-8366.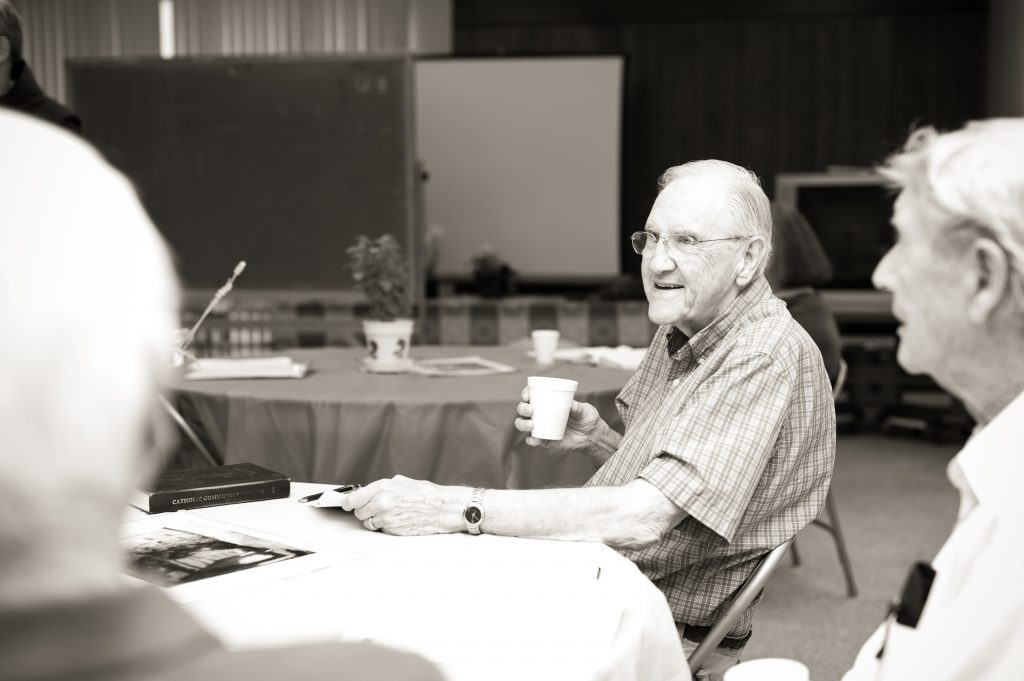 ---
Sacred Heart Young Professionals: Potluck!
The Young Professionals Ministry invites fellow young adults, 21 years or older, to a summer potluck on Saturday, August 3rd, at 4 pm in Brandon. The potluck is hosted by parishioners Jen and Austin Crocker. Grab a friend and bring a dish. They would love to get to know all of our younger members of the parish. For more information or to RSVP, please email the group here.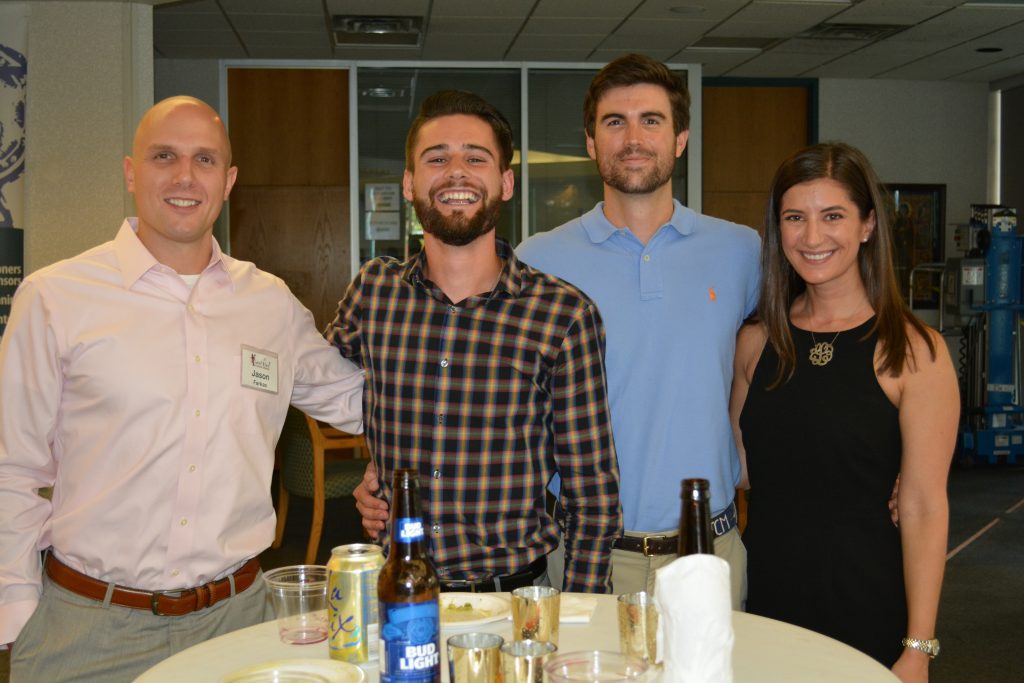 ---
Rosary Devotional Group
The Rosary Devotional Group meets this Saturday, August 3rd, at 11 am in the St. Francis Hall. The group meets the first Saturday of each month to pray the rosary and then dines together at a local restaurant. All members of the Sacred Heart community are welcome.