Are you looking for ways to get involved at Sacred Heart this week? We have plenty of opportunities for you with our various ministries and events. See below for this week's highlights and consider joining us. You would be most welcome!
Rite of Christian Initiation of Adults: Upcoming Inquiry Session
Are you interested in becoming Catholic? Or do you know someone who is? Our next Inquiry session is this Wednesday, August 7th at 6:30 pm in the St. Clare Room.  If you're interested in learning more, click here.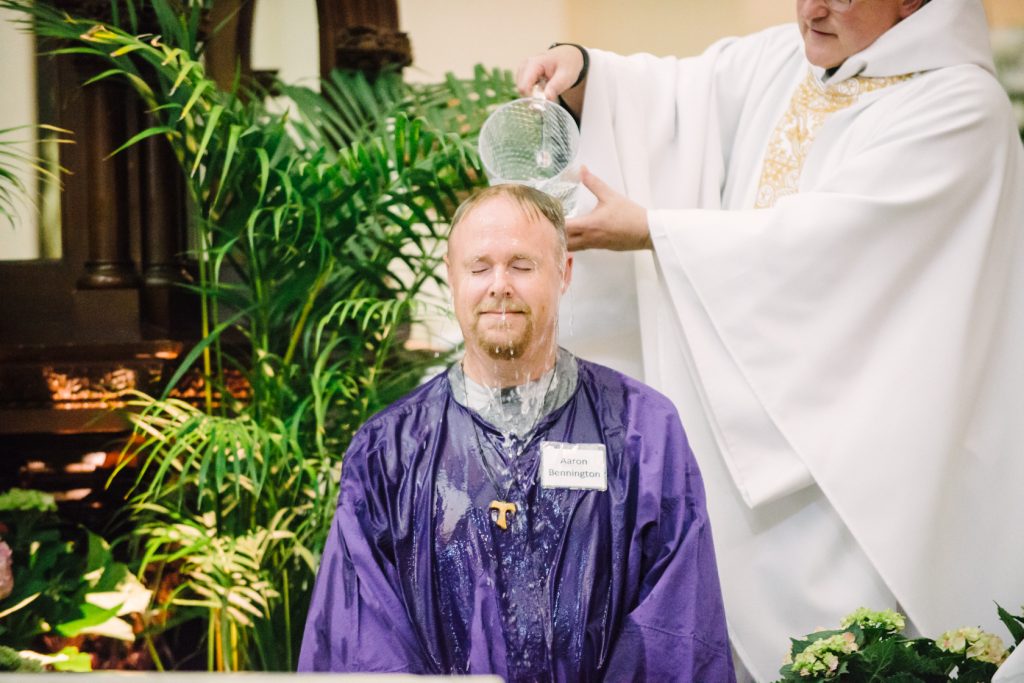 ---
Knights of Columbus: Meet & Greet
If you are interested in learning more about the Knights of Columbus, please join them for their next Meet & Greet on Thursday, August 8th, from 6:30-7:00 pm, at the North Campus Auditorium. Light refreshments will be provided.
Also, the Council welcomes all brother Knights who haven't been able to attend a meeting recently. We welcome you back and encourage you to find a niche which fits your family and work schedule. Together, we hope to continue to help support our parish and friars.
If you are interested in learning more about this ministry and our programs, please contact Javier Lescano, Membership Director, at 813-310-9339 or via email or Walt Pjetraj, Grand Knight, at 803-826-6599 or via email.

---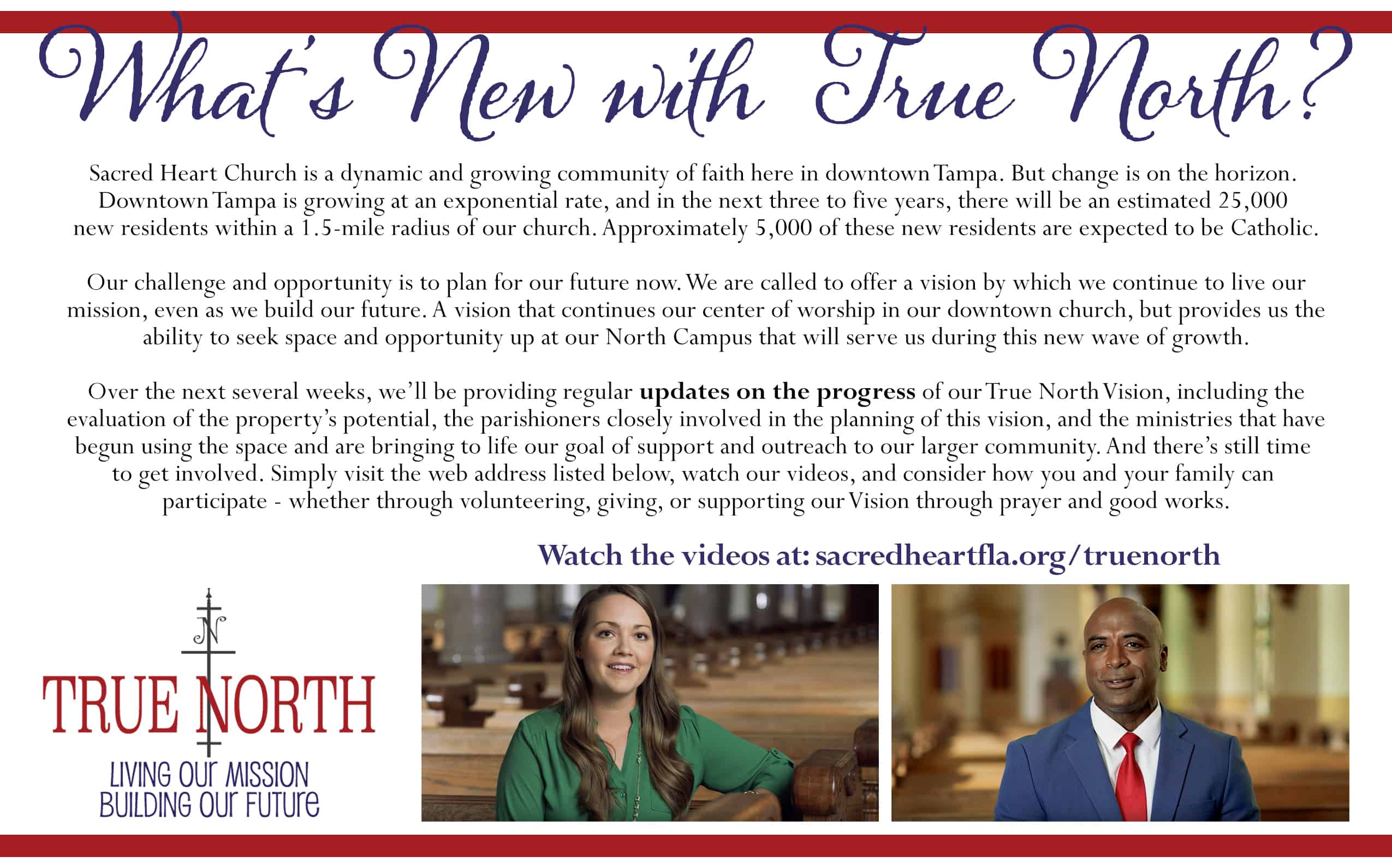 Click here to view the videos.