Are you looking for ways to get involved at Sacred Heart this week? We have plenty of opportunities for you with our various ministries and events. See below for this week's highlights and consider joining us. You would be most welcome!
Sacred Heart Council of Catholic Women – Women's Retreat
The Sacred Heart Council of Catholic Women is hosting a day of prayer and reflection on Saturday, November 16th, from 8:30 am to 3:00 pm at the North Campus (3515 N. Florida Ave.). The retreat includes a light breakfast, a presentation by Sean Fitzsimmons-Brown on "The Church and Music," lunch, praying the Rosary, as well as time for reflection, confession, and Mass. Register online here. The cost is $26 and you must register by November 8th. For more information, call 813-586-1595.
---
Christmas Wreath Pre-Sale
The Knights of Columbus will be selling Christmas Wreaths again this year. If you'd like a wreath to decorate your home or office, you can pre-order them here. Orders will be taken up to Sunday, November 17th.
For more information or to contact a Knight, email Grand Knight, Walt Pjetraj, here.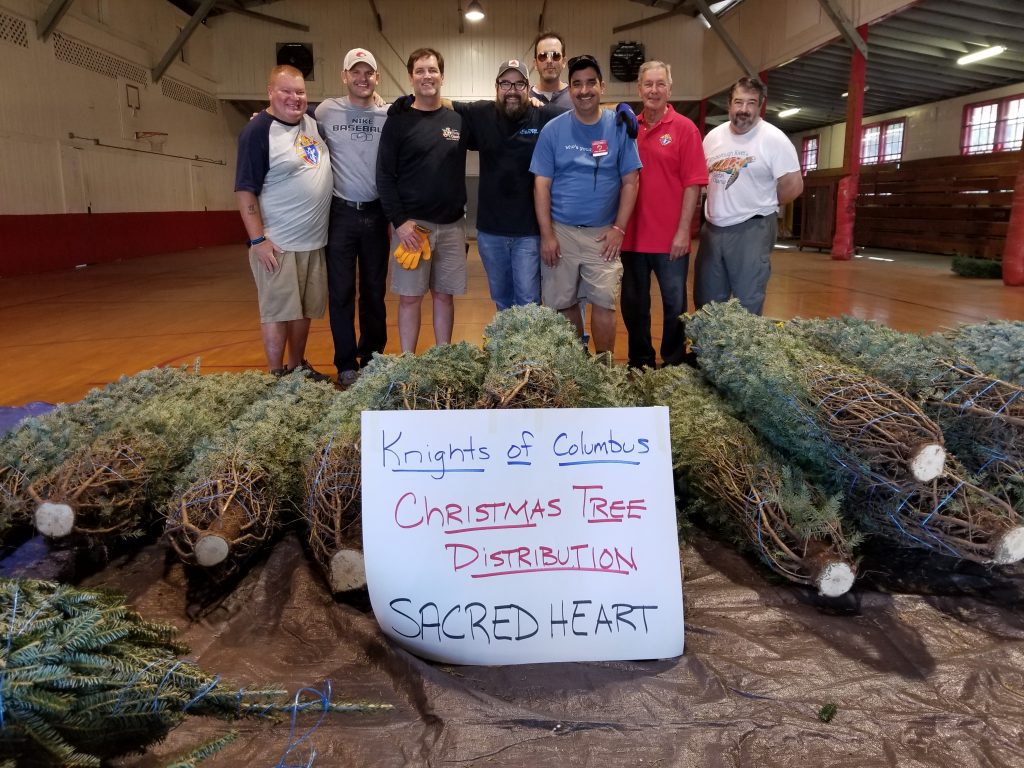 ---
Welcome & Registration Event This Weekend
Are you a member of Sacred Heart? If you haven't registered with us yet, our New Parishioner Welcome & Registration event is this Sunday, November 10th, from 8:30 am – 11:15 am in the St. Francis Hall. You can find the registration form here.

---